Johnstons to be at Edgeley church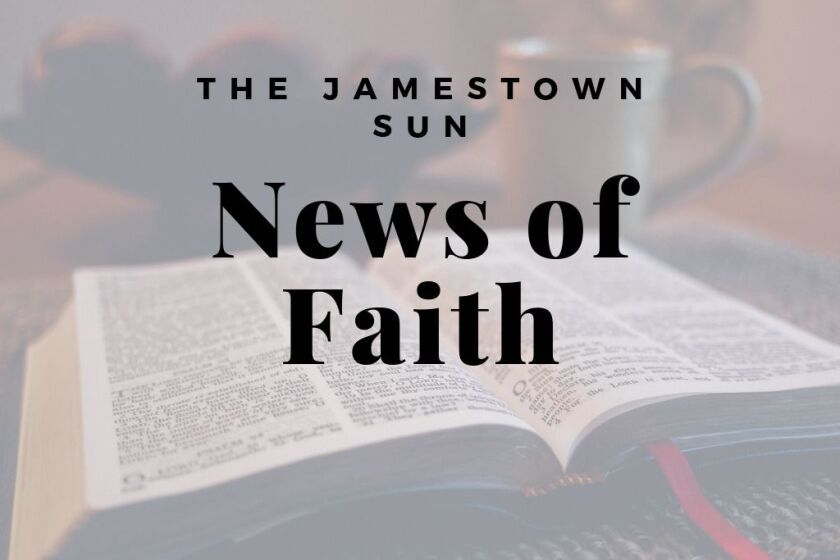 We are part of The Trust Project.

Special guests at Church of the Living Word, 911 6th Ave. West, Edgeley, will be James and Brenda Johnston from Ellendale. The service will be at 11 a.m. Sunday , Feb. 2. The public is invited to attend. A fellowship pot luck lunch will follow the service.