Kids On The Move to meet June 3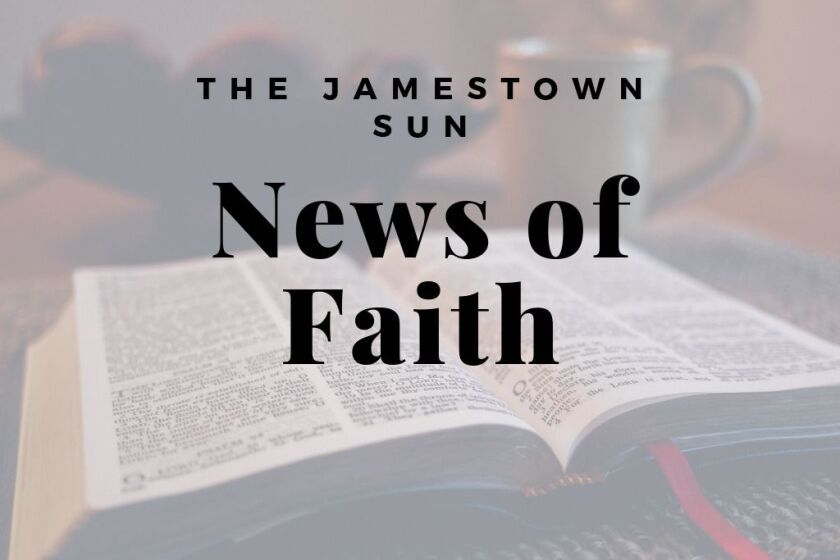 "Kids On The Move" park ministry, hosted by Jamestown First Assembly, will be at Leapaldt Park from 6:30 to 7:30 p.m. Wednesday, June 3. Kids On The Move is an adventure for kids that takes place each week in different city parks throughout the summer and features interactive Bible stories, games, music, water activities, special guests, prizes and more.
For more information, go to www.ourheartispeople.com or contact the church office at 252-4092.