Methodist church offers refreshments before parade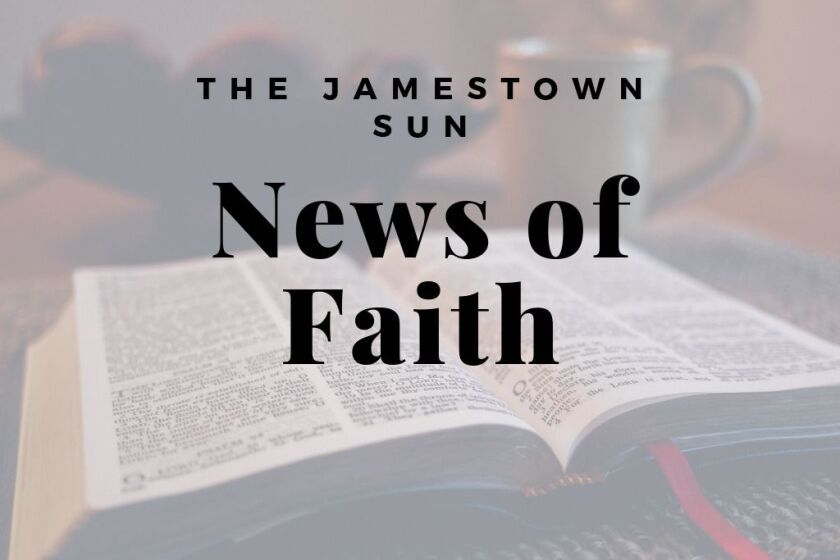 First United Methodist Church, just east of the Alfred Dickey Library at 115 3rd St. SE, Jamestown, is inviting all 2019 Holiday Dazzle Parade goers to come and enjoy free popcorn, hot chocolate and other refreshments in the church's basement.
Prior to the start of the Friday night parade, Nov 29, doors will be open at 6 p.m. to come in and enjoy food and fellowship in a warm and friendly atmosphere with the First United Methodist church's Family. The group will then all go out to enjoy the Holiday Dazzle Parade.