Missions Convention to feature speakers at Jamestown First Assembly
This will be on Oct. 24.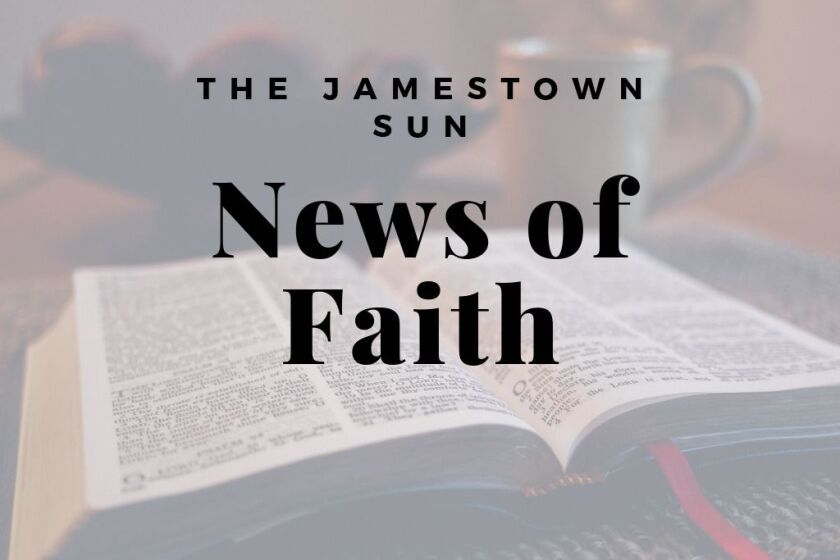 At the 8 a.m. and 10:30 a.m. worship services on Sunday, Oct. 24, Jamestown First Assembly will have special speakers from a sensitive country. Tim Eckert with AGWM will speak at the 6 p.m. service. This is the church's Missions Convention 2021. The public is invited.
Go to www.ourheartispeople.com for details. The church is located at 1720 8th Ave. SW.