New Hope Free adds service, suspends Sunday school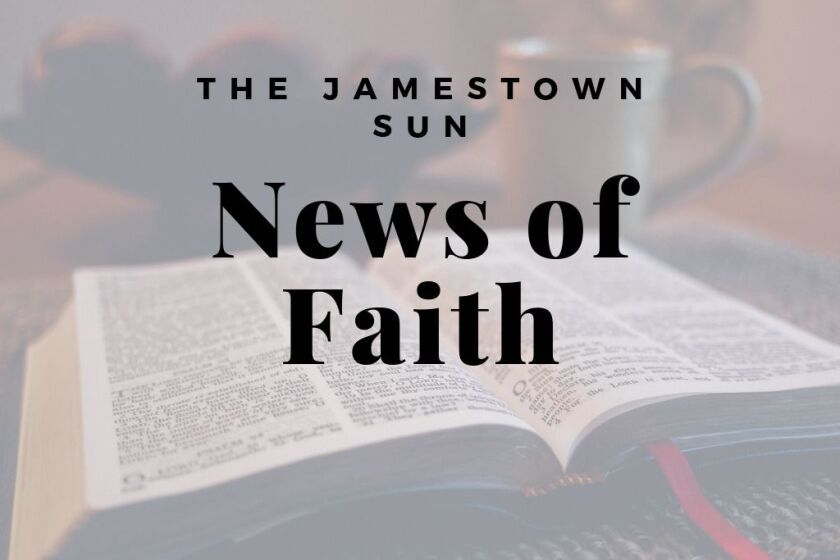 In light of the spike in COVID-19 cases, the church council at New Hope Free Lutheran has decided to add a 9 a.m. mask-mandated worship service on Sundays through the end of November. This will be a 45-minute Service of the Word, followed by its regular 10:30 a.m. worship. In-house Sunday school, confirmation and adult education will be suspended or moved online, as parents and teachers may decide.
The Rev. Steve Berntson and the New Hope Council invite anyone seeking Christian fellowship to attend in person or through Livestream at 10:30 a.m. Sundays on the New Hope Free Lutheran Church Facebook page.