New Year's events set in Edgeley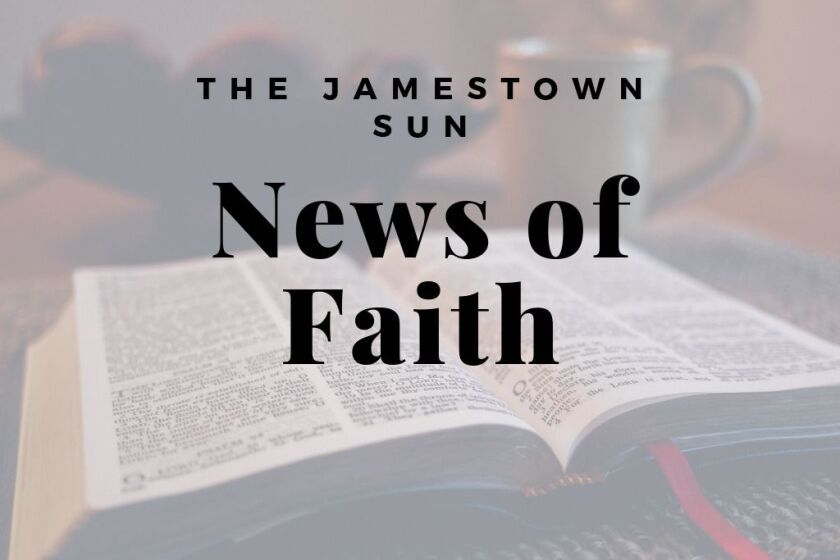 We are part of The Trust Project.
New Year's Eve at the Lighthouse and the Harbor in Edgeley will begin with a potluck dinner at 7 p.m. At 8 p.m. the Crossroads group, consisting of Gene and Jean Bucklin and Rod Buck from Oakes, will be there to entertain. They share music, traveling to communities in states from Iowa to North and South Dakota.
At 9 p.m. the movie "Overcomer" will be shown, followed by open mic starting at 11 p.m.