Overlooked stories of the Bible part of services at Jamestown First Assembly
The services are Sunday.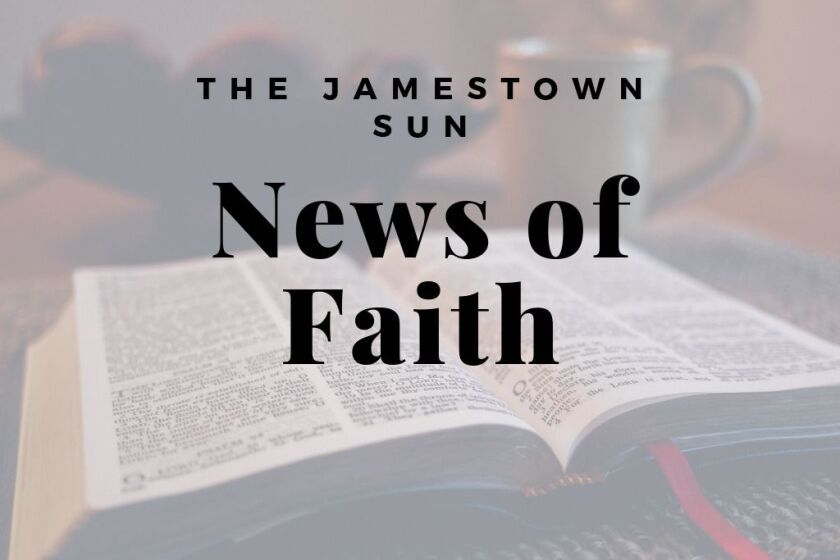 Jamestown FIrst Assembly will learn about the overlooked stories of the Bible at its services at 8 and 10:30 a.m. Sunday.
"The Dig ... Unearthing Overlooked Truth," will dig deeper into the things of God for people's lies.
The services are also available online at www.ourheartispeople.com. The church is located at 1720 8th Ave. SW.