'Rainforest Explorers' is VBS theme at Victory Lutheran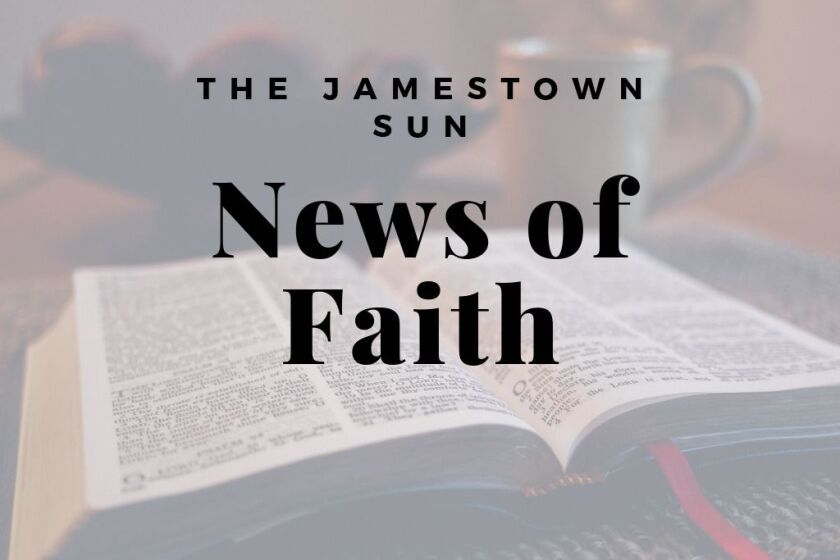 Children age 3 (potty trained) through students entering the sixth grade are invited to register for vacation Bible school at Victory Lutheran Church.
This year's theme is "Rainforest Explorers," san adventure exploring the tropical rainforest from 6:30 to 8 p.m. Aug. 16-20. No fees are required to attend VBS. Come for Bible stories, craft creations, go wild games, snacks and jammin' jungle tunes. A short program will wrap up the week on Thursday, Aug. 20. Register online on the church website at www.findvictory.org or go to Victory's Facebook page www.facebook.com/findvictoryinjesus/ .
Call 251-1570 for more information. Victory Lutheran Church is located at 510 9th Ave. SW.