Sixth COVID case confirmed in Stutsman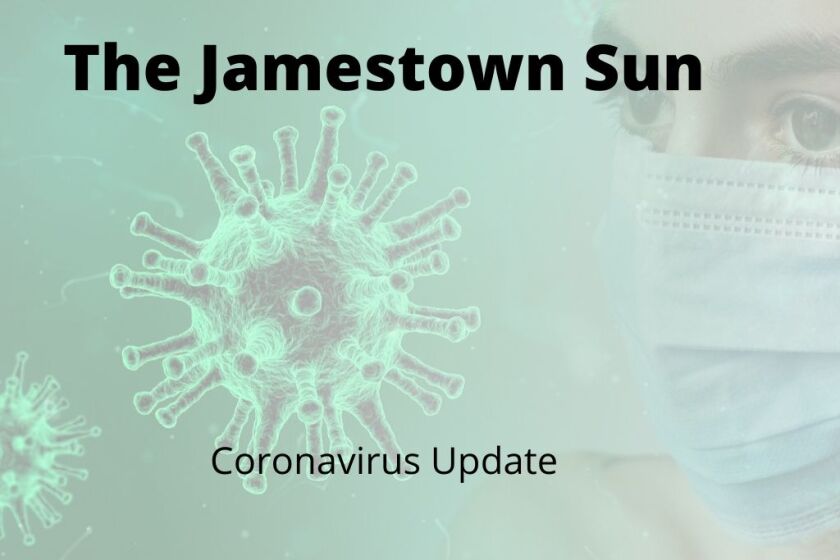 The North Dakota Department of Health confirmed another positive test for COVID-19, the disease caused by the coronavirus, in Stutsman County Wednesday. The positive test brings the total for Stutsman County to six.
The positive test was one of 43 positive tests reported Wednesday. Cass County reported 20 new cases while Grand Forks County saw 16 new positive tests. Stark and Burleigh counties each had two cases while Stutsman and McKenzie counties each had one.
Across North Dakota, 1,033 positive tests for COVID-19. Of those, 28 individuals, including three that were identified Wednesday, remain hospitalized. There have been 19 deaths attributed to COVID-19 in North Dakota.