Sunday evening worship planned at Jamestown First Assembly
It will be on Nov. 7.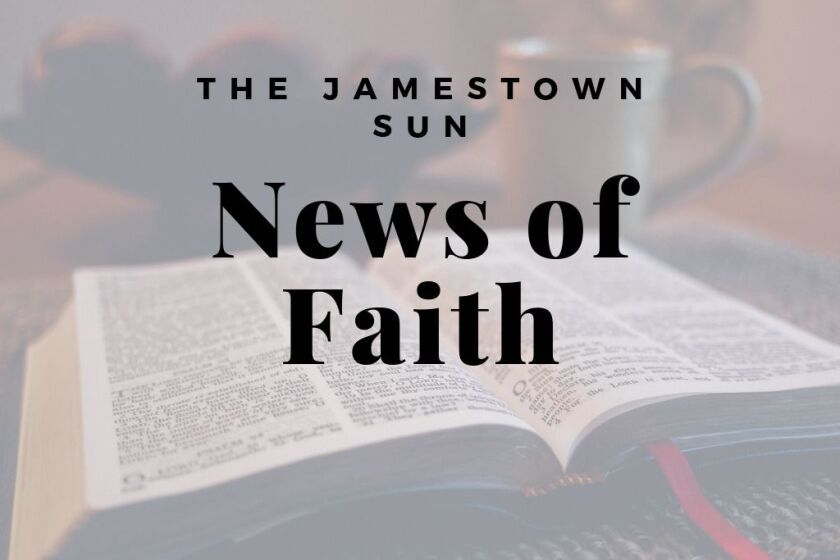 Jamestown First Assembly is hosting a worship night at 6 p.m. on Sunday, Nov. 7. People are encouraged to attend.
The service will last about an hour. Then after the service, cupcakes will be served in the lobby.
First Assembly of God is located at 1720 8th Ave. S.W., Jamestown. For more information, call the church at 252-4092.