University of Jamestown classes begin Aug. 22
On any given time of any day of any season, there are kids in school somewhere.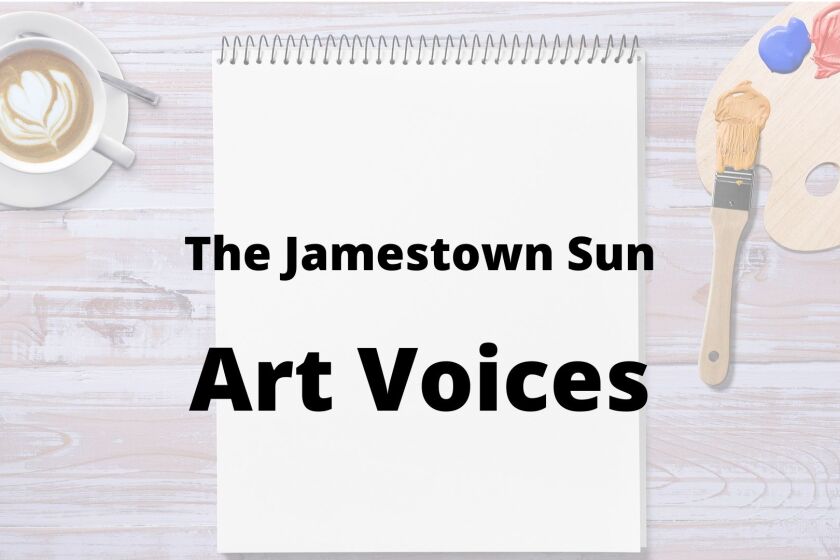 We are part of The Trust Project.
There was a time when schools in the United States began in September. It had something to do with harvesting and the heat of August being too prohibitive for youngsters to sit inside a sweltering building during the heat of late summer. With the onset of air conditioning across the country, starting dates for school began including some of August but allowing for more frequent and longer breaks during the 180-day school year. Still, students rebel, wanting fewer school days and longer breaks. Well, it wasn't that long ago when less than 12 percent of high school-aged students were even enrolled in school. Most were working and helping their families to survive.
The world is made up of just over 190 nations. Within that number, there are 24 time zones. On any given time of any day of any season, there are kids in school somewhere. In some countries, classes begin in the spring and not autumn. Japan is one. School runs from April to March of the next year. Kids wear uniforms, study language, math, social studies, reading, music and art, but they have additional classes in manners, morals, discipline, health and economics. They learn how and why it's important to behave themselves in a country far smaller than the USA. They clean up after themselves in their classrooms, learning firsthand how not to be messy in the first place.
In Russia, kids stay together from grades one to 10. Their year is comparable to that of other northern tier nations, but grades 11 and 12 for them are optional. Their subjects emphasize math and natural sciences, IT and languages but also includes sports, art and music. During their last two years of education, they have the option of studying for college entrance exams or trades. In contrast, students in France attend school half a day on Saturdays but not at all on Sundays and Wednesdays. Math, language, the sciences, culture and the arts are all included in their studies.
Our kids think it's terrible that they have 180 days of classes but China has 190 days, while Brazil and Australia each attend school for 200. We in this country have to deal with "snow" days and may have to make up those lost days in late spring or early summer, but we are still dealing with only 180 days of classes. That gives kids 52 weekends totaling 104 days off, plus the additional 81 days =/- of breaks. Our kids have it really, really good.
In South Korea, students have after-supper classes at school when they work in study groups mastering subjects they need more help with or are interested in. We have after-school sports practice or maybe the rare art classes but usually, it's more like being on the smartphone playing games.
We hear leaders of countries feed propaganda as if it's truth.
As the kids begin to get back into the buzz of school, their attitude will change and parents will begin once more to be the enemy of their time and not school. Sure, they may fume a while about homework or a teacher but that daily routine will become familiar and preferred. School will be their "happy" place for a while … at least until their Thanksgiving or Christmas break, when the complaining begins anew. But that's kids. It's normal and healthy. They are just getting adjusted to what life is all about: constant changes and periodic turmoil. It's a good thing for them to experience some now since it gets more impactful later on. They are, after all, getting an education.
The University of Jamestown starts in less than two weeks. First-year students will have orientation Aug. 19-20, and classes begin the following Monday. Their first break is Labor Day followed by Thanksgiving the week of Nov. 19-27. Winter break is from Dec. 16-Jan. 8. Classes resume the Jan. 9, and spring break is March 4-12, with May 4 ending finals for the year. Graduation is the following Saturday. And from Mother's Day through the last week of August 2023, they are again out of school for the summer. We welcome new and returning students and celebrate their accomplishments and bright personalities in the workforce.
If anyone has a topic for this column please send it to Sharon Cox, PO Box 1559, amestown, ND 58402-1559.