Upbeat gathering at First Assembly Sunday nights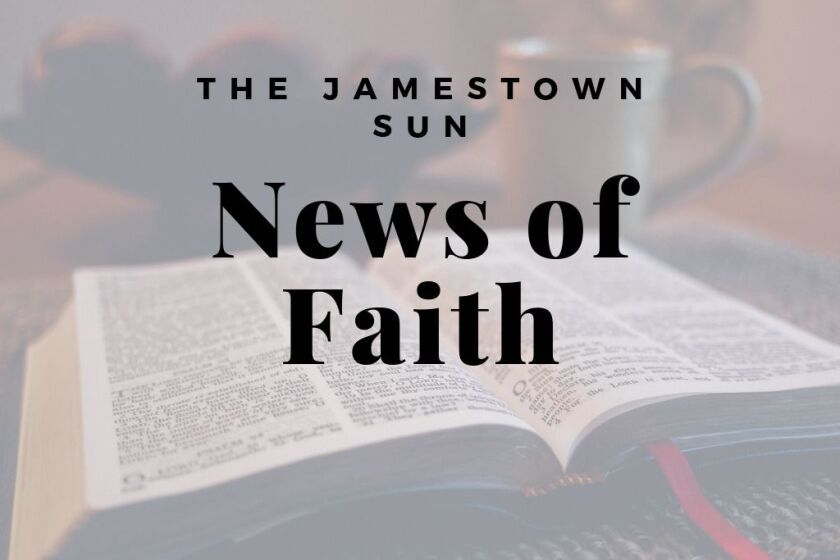 Is it time for something new in your life? Come check out Jamestown First Assembly's service called thegathering. This is a one-hour, upbeat 6 p.m. Sunday gathering. Come to be encouraged in your faith, meet new friends in the community, and experience God's love through worship.
Jamestown First Assembly loves God and its heart is people. The church's desire is to be a warm and inviting place for people to discover and deepen their faith. No matter where people are in their journey, they'll find friendly people who are excited to get to know them.
Jamestown First Assembly is located at 1720 8th Ave. SW, across the street from Colin's Furniture.