Vacation Bible school planned for Jamestown in June
Atonement Lutheran Church and Red Willow Ministries will offer vacation Bible school June 13 through June 15.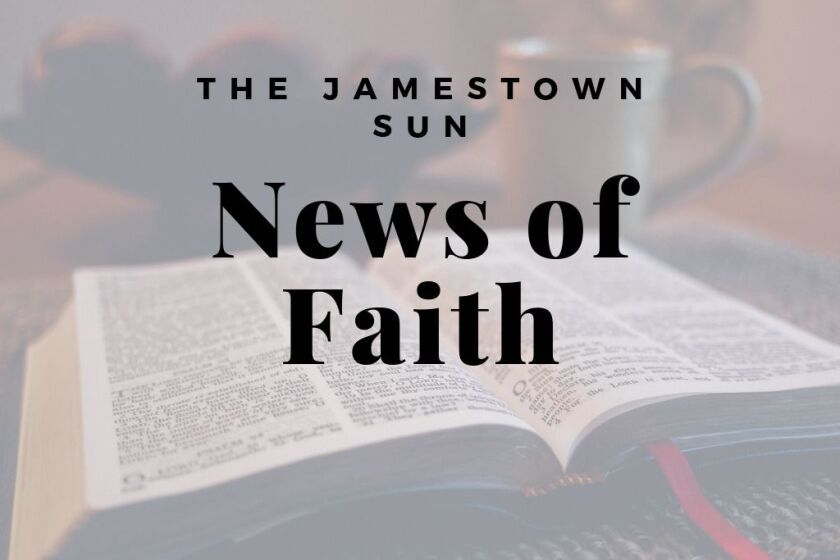 A vacation Bible school program is planned for June 13 through June 15 at Atonement Lutheran Church in Jamestown.
The program is for preschool children and those entering the first through sixth grades in the upcoming school year. Registration for the program is free with a freewill offering planned to help cover costs.
Red Willow Ministries is presenting the program.
Contact Atonement Lutheran Church by June 9 to register at 252-4208.