Vacation Bible school set at New Hope church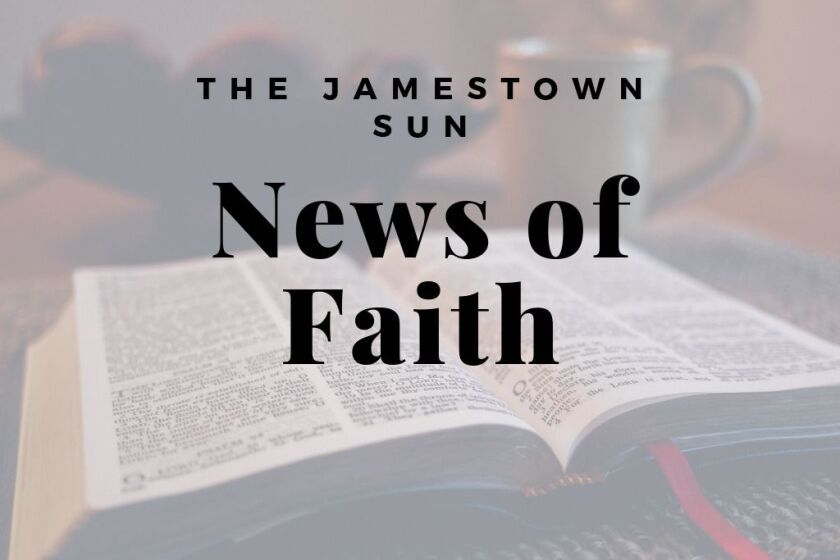 New Hope Free Lutheran Church will be holding vacation Bible school for children ages 3-6 grade starting Sunday, June 21, through Thursday, June 25. The Bible school will be from 6 to 8 p.m. each day, with a kick-off barbeque at 4:30 p.m. June 21 at the church for families attending VBS. Bring a dish to pass if attending the kick-off event.
The Barnabas Team from Free Lutheran Bible College is leading again this year. They will share their talents and their love for Jesus with the children. There's no cost but preregistration is encouraged. Call or text Beth at 701-320-7177 for more information. The children will share what they've learned at a family program at 8 p.m. on June 25 with a dessert social to follow. New Hope Free Lutheran is located at 1545 4th Ave NW, Jamestown.