Victory Lutheran changes schedule for two weeks
One service planned on Dec. 28 and Jan. 3.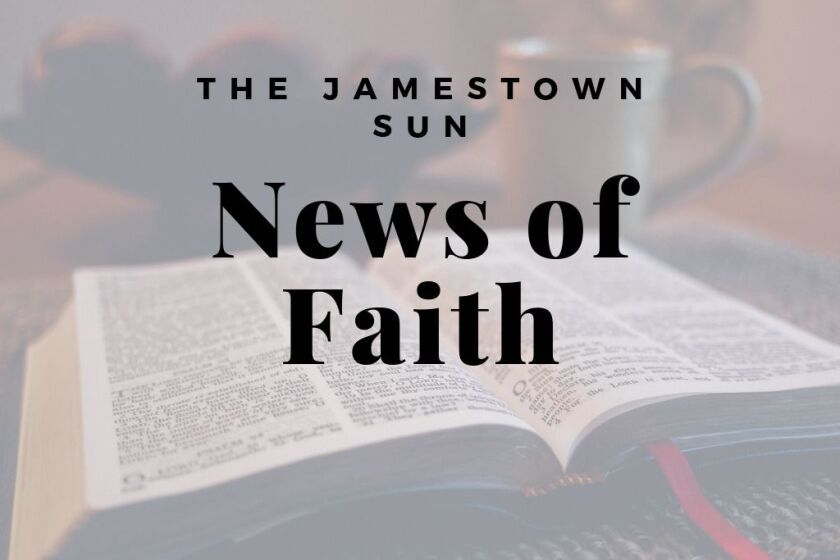 Victory Lutheran Church will have one worship service at 10:45 a.m. on Sunday, Dec. 27, and Sunday, Jan. 3. There will be no Sunday school these two Sundays as well. Victory Lutheran will return to its regular Sunday morning schedule Jan. 10 with services at 8:15 and 10:45 a.m. Sunday school begins at 9:30 a.m. for all ages. For those who prefer a service where masks are required, Victory livestreams its 10:45 a.m. service in the old sanctuary.
AWANA is taking a two-week break and will resume Wednesday, Jan. 6, from 6:15 to 7:30 p.m.
Watch Sunday services and weekday devotionals on the church's Facebook page https://www.facebook.com/vlcjamestown and YouTube channel (VLC Jamestown). Victory Lutheran is located at 510 9th Ave. SW. Call 251-1570 for more information.