Victory Lutheran Church sets vacation Bible school
It will be June 14-17.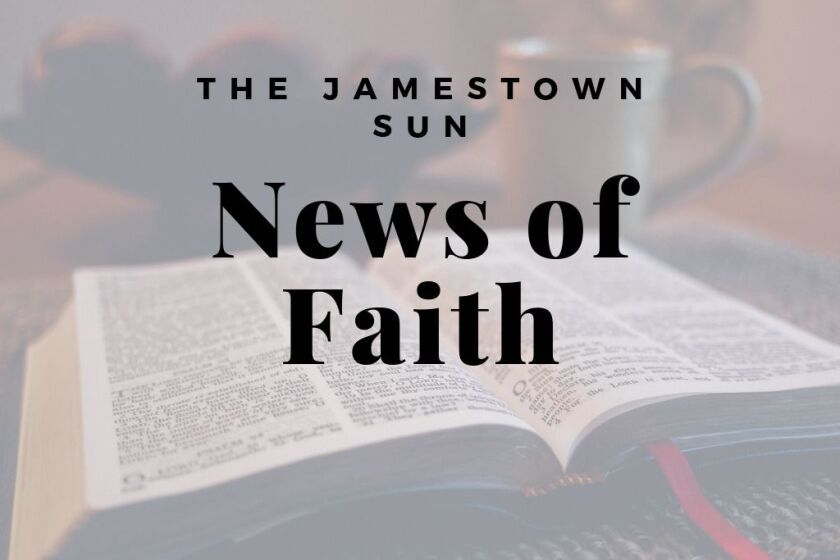 We are part of The Trust Project.
All kids 3 years old (toilet trained) through students entering the sixth grade are invited to join Victory Lutheran Church June 14–17 for vacation Bible school.
Camp for students in pre-K through kindergarten will be mornings from 9 to 11 a.m. There is no fee for this age group. A snack will be provided.
Camp for students entering grades 1-6 will be from 9 a.m. to 3 p.m. The cost per student is $25. Students will need to bring a sack lunch. Make checks out to VLC and drop it off in the office or mail to Victory Lutheran Church, ATTN: VBS, 510 9th Ave. SW, Jamestown, ND 58401.
Register online on the church website at www.findvictory.org or go to Victory's Facebook page www.facebook.com/vlcjamestown/ .
Call 251-1570 for more information. Victory Lutheran Church is located at 510 9th Ave. SW.