Victory Lutheran Church to confirm 11 students on May 2
The group includes confirmands from 2020.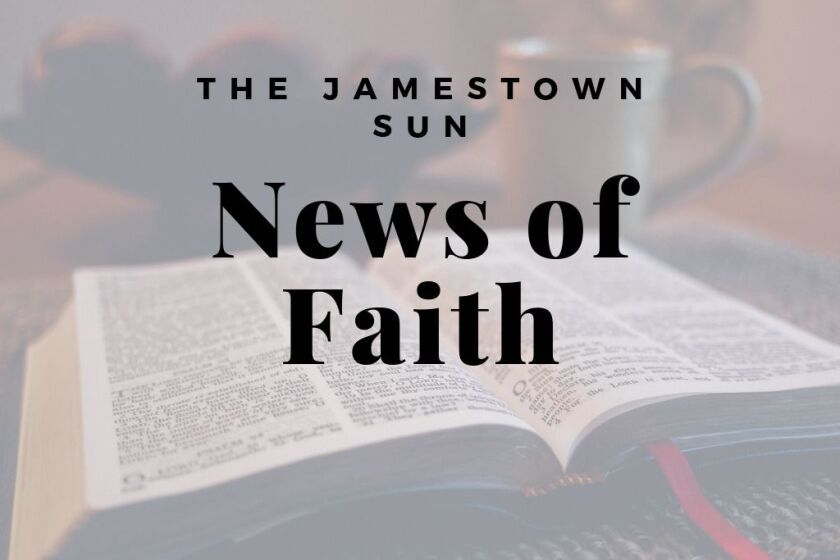 Victory Lutheran Church will confirm 11 students Sunday, May 2. Because of last year's pandemic, Victory Lutheran was unable to confirm the four 2020 confirmands so this year's class is made up of both the 2020 and 2021 students. Victory Lutheran will confirm five students during a 9:30 a.m. service and the remaining six during its 10:45 a.m. service. May 2 only, there'll be services at 9:30 and 10:45 a.m. (no 8:15 a.m. service) to confirm these 11 students.
The 11 students have successfully completed three years of instruction in the book "Explanation of Luther's Small Catechism," having learned to see the importance of the truths from God's word for their lives and the depth of all that the Lord Jesus Christ has done for them as their savior as well as the distinction between the two chief teachings of the Bible: the law and the Gospel.
The confirmation class of 2020/2021 is made of Samuel Mayhair, Jacob Janzen, Brennan Gahner, Taegen Finch, Sophia Ellingson, Adam Sortland, Kloey Grimson, Kolten Lund, Gabe Scott, Emily Hagan and Jaron Lux.
Victory Lutheran Church is located at 510 9th Ave. SW. The church office may be reached at 251-1570.