Victory Lutheran Church to hold Christmas services
Two services are planned.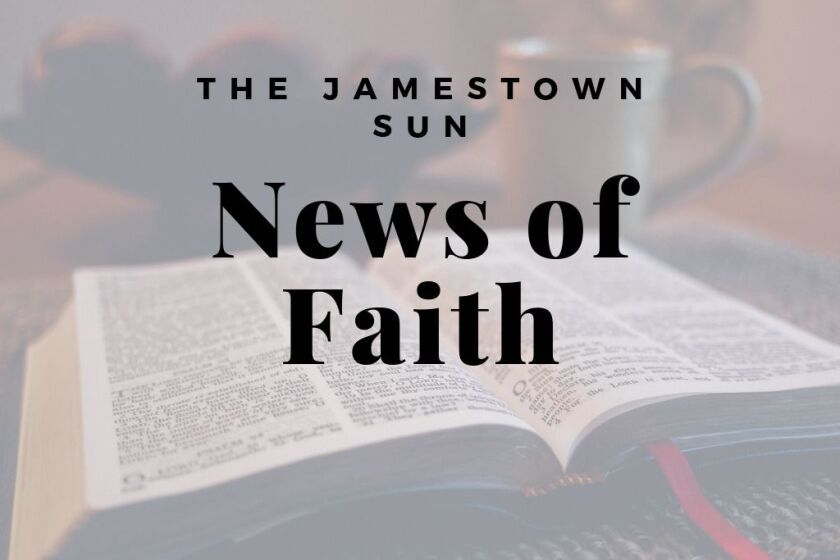 Victory Lutheran Church will celebrate the gift of the manger found in the Christ child born in Bethlehem on Christmas Eve, Dec. 24, with two services at 3 and 4:15 p.m. There will be one service Sunday, Dec. 26, and Jan. 2, at 10:45 a.m.
VLC returns to its regular winter schedule beginning Jan. 9 with two services at 8:15 and 10:45 a.m. Sunday school for all ages begins at 9:30 a.m. Victory Lutheran is located at 510 9th Ave. SW. Call 251-1570 for more information.