Victory Lutheran offers services, devotionals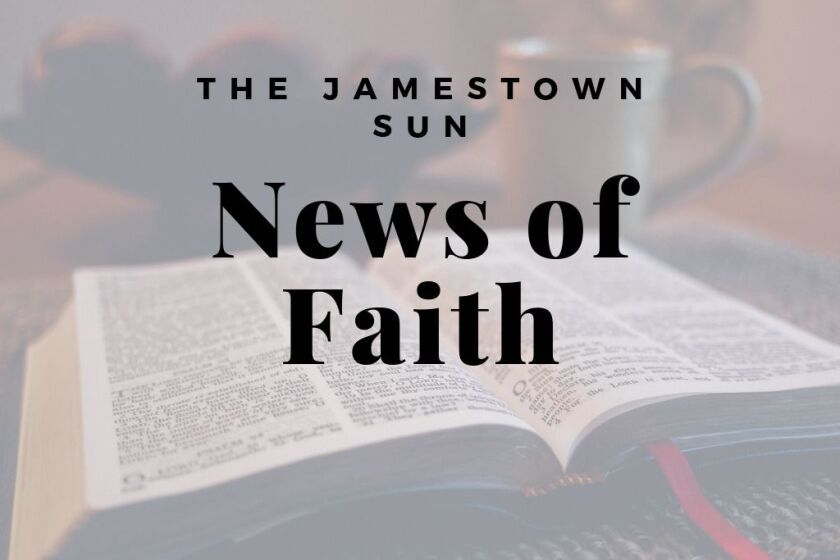 Soon to be entering the fourth week of the impact of COVID–19, Victory Lutheran Church has made a few adaptations to its way of doing ministry. With the realities of social distancing, Victory Lutheran is now posting its Sunday morning service to its Facebook page at 9:30 a.m. located at https://www.facebook.com/findvictoryinjesus/ . The service is posted on the church's YouTube channel "VLC Jamestown".
The Rev. Shawn Bowman livestreams a devotional weekdays on Facebook at 10 a.m. which is later posted to YouTube. A time of prayer is livestreamed to Facebook at 3 p.m. and posted to YouTube as well. Various Bible study groups are able to continue to meet by way of Zoom throughout the week. Conan Hirsch, youth ministry director, chats with the junior and senior high students through Zoom on Monday and Wednesday.
Office hours remain the same: 8 a.m. to 4 p.m. Monday, Tuesday, Thursday and Friday and 9 a.m. to noon Wednesday. The office may be reached by phone at 251-1570 during these hours.