Victory Lutheran Sunday school children to present Christmas program
The program will be on Dec. 12.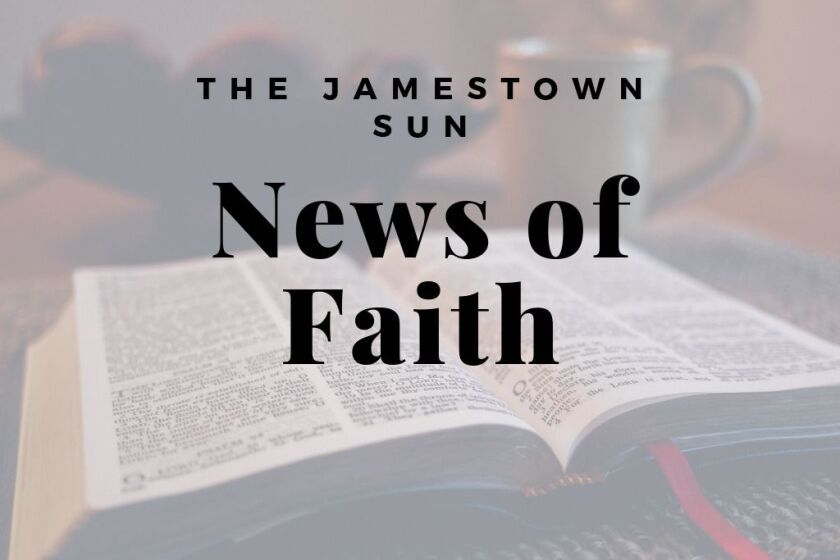 The Sunday school children of Victory Lutheran Church invite the public to join them as they tell the Christmas story through familiar Christian symbols in their program called "The Symbols of Christmas" at 10:45 a.m. Sunday, Dec. 12.
Victory Lutheran is located at 510 9th Ave. SW. For more information, the office can be reached at 701-251-1570.