Victory Lutheran transitions to in-person youth ministry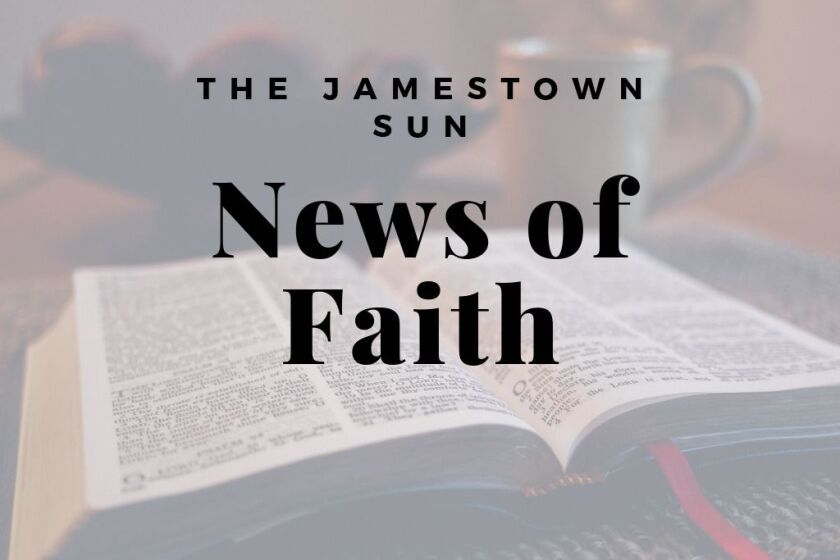 Conan Hirsch, director of youth ministry and worship at Victory Lutheran Church, said the church is transitioning back to in-person youth ministry after being online for the past few months due to the coronavirus pandemic.
During the last month, the church has experimented with doing drive-in movies with its students that have been a hit, Hirsch said. Although this season has been hard not meeting in person, Hirsch is grateful for ministry opportunities to students who haven't been as involved due to a busy school and extracurricular schedule. He said he has seen students go from not attending youth group and small groups regularly to them being regular attendees and building relationships with them.
Work is going on at this time to create a calendar of events for the summer. Youth are encouraged to like the Facebook page https://www.facebook.com/findvictoryinjesus and check it for more updates on events planned. For more information on when high school and middle school groups meet, email Hirsch at conan.victorylc@gmail.com .