Women of Trinity selling apple pies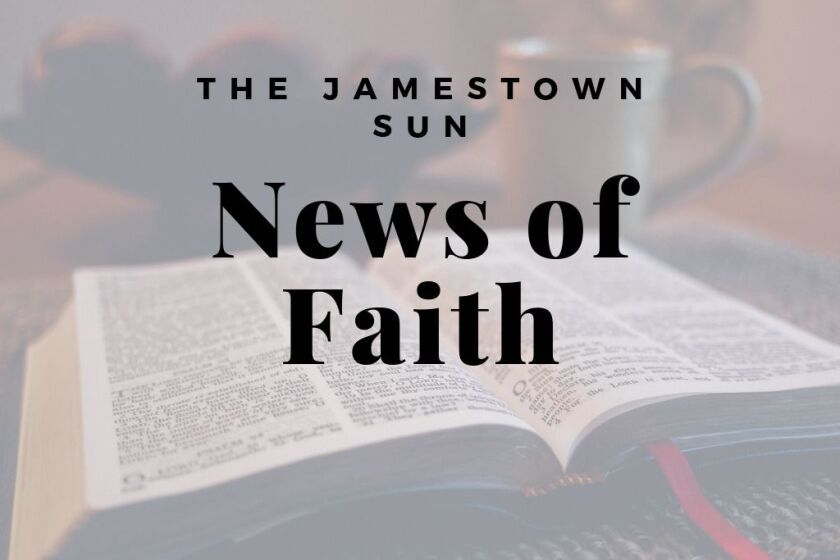 Frozen "made-from-scratch" apple pies will be sold in the north parking lot of Trinity Lutheran Church from 4 to 6 p.m. Wednesday, Oct. 7, as one of two fundraisers by the Women of Trinity. The pies are mainly 9-inch and will sell for $10, with a few larger pies selling for $12. Payment should be in cash or checks in the exact amount as change will not be made. Masks are required by both buyers and sellers.
To avoid congestion, entrance to the parking lot should be made from 4th Avenue, with exit through the alley.
Tickets for a quilt raffle will also be available for $5. The two quilts (77 inches square and 97 inches X 79 inches) may be viewed on Wednesday with the drawing taking place Oct. 26. The first name drawn has choice, with the remaining quilt going to the second name drawn. Both quilts were professionally machine-quilted by Trinity member Trish Greenwood of Comforts of Home as her donation to the Women of Trinity's fundraiser.
Both fundraisers are replacements for the salad luncheon and bazaar that had to be canceled due to COVID-19 and will enable the Women of Trinity to continue to fund their benevolences and to fulfill their obligation to pay the monthly kitchen cleaning bill once the kitchen is again used.