Yard of the Week program to begin June 1 in Jamestown
Nominations are sought for the Yard of the Week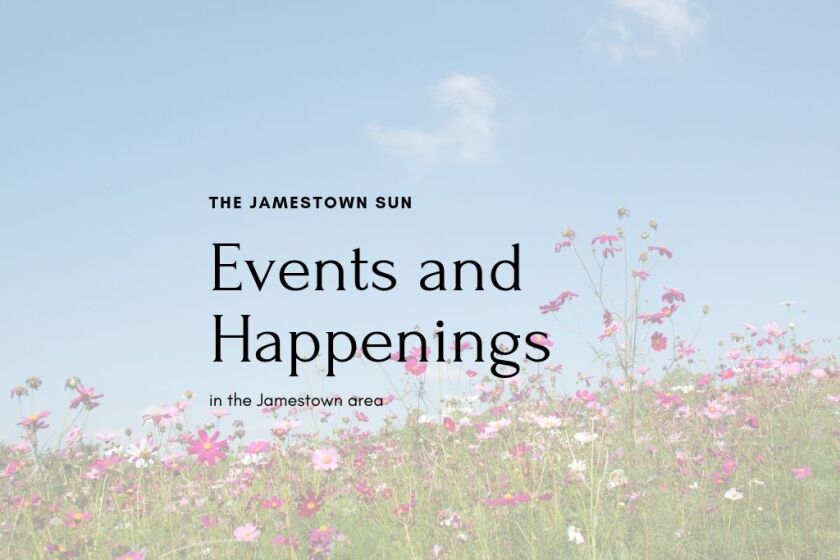 The Jamestown Area Chamber Beautification Committee is launching the Yard of the Week Award Program for 2021. The Yard of the Week program has been established to recognize and share appreciation for individuals who take pride in helping beautify the community.
The public is asked to nominate people in Jamestown who are doing a great job on their yards. The program begins June 1 and runs through Aug. 31 with yards awarded weekly. This year's award program is sponsored by Menards in Jamestown. The winners will receive a $20 gift certificate to Menards and will be featured in local media and the Jamestown Area Chamber monthly newsletter. They will also have a Yard of the Week sign to display in their yard for the week of recognition.
To make a nomination, visit www.jamestownchamber.com or call 701-252-4830.