8 cases of coronavirus reported in Stutsman County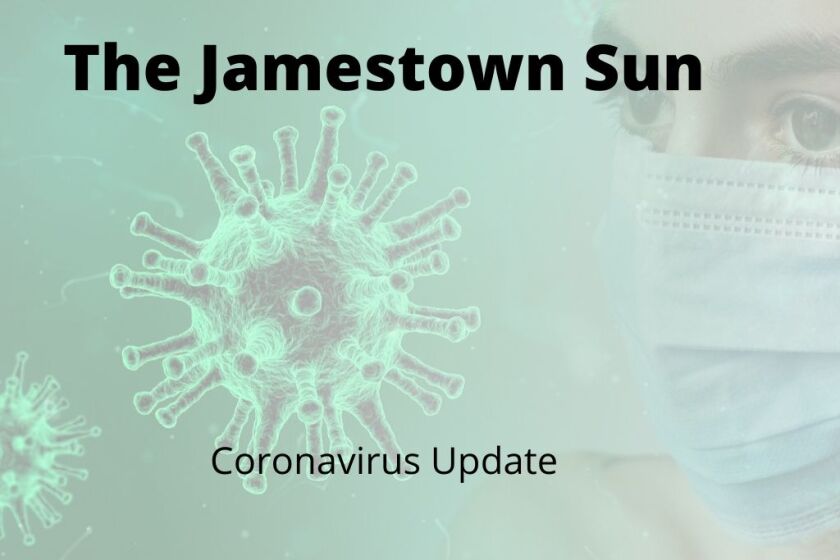 Stutsman County has eight new cases of coronavirus, according to information released Sunday, Oct. 11, from the North Dakota Department of Health. The state reported a total of 640 new cases of COVID-19 Sunday.
The North Dakota Department of Health also reported the state had three deaths related to COVID-19, a man in his 70s from Kidder County, a man in his 100s from Emmons County and a woman in her 70s from Stark County. All had underlying health conditions, the health department said.
There have been 339 deaths in the state related to COVID-19 since the pandemic began.
Other counties in the Jamestown region reporting cases were Dickey, eight; LaMoure, seven; Barnes and McIntosh, five each;
Eddy, four; Foster, three; Logan, two; and Kidder and Wells, one each.
There are 4,426 total active cases in the state.