Accident injures 4 near Litchville, ND
A woman and three children were reported injured following a crash on Friday.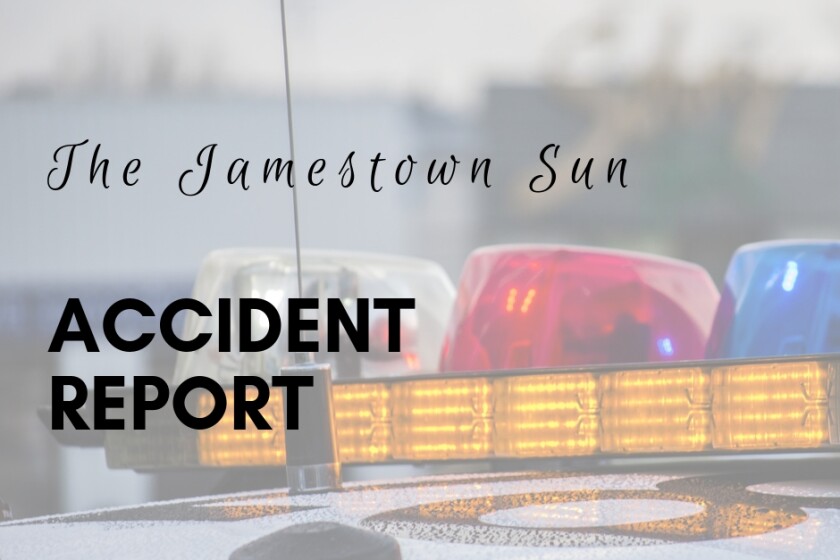 We are part of The Trust Project.
A woman and three children were injured in a two-vehicle crash at 2 p.m. Friday, May 27, according to the North Dakota Highway Patrol.
The accident occurred at the intersection of Highways 1 and 46, 3 miles east of Litchville, North Dakota.
The patrol said a 2007 Pontiac G6 was northbound on Highway 1. A 1986 Diamond Coach motorhome was stopped at the intersection of Highway 1 and Highway 46. The patrol said the Pontiac continued northbound and the driver of the motorhome, an 83-year-old man from Glenburn, North Dakota, failed to yield upon entering Highway 1, striking the Pontiac on the driver's side. The motorhome pushed the Pontiac into the northeast corner of the intersection, causing both vehicles to strike a light pole.
The driver of the Pontiac, a 34-year-old woman from Lisbon, North Dakota, and three children ages 12, 7 and 5 in the vehicle were transported by ambulance to CHI Mercy Hospital in Valley City to be treated for injuries sustained in the crash.
The driver of the motorhome and his passenger, an 85-year-old woman also of Glenburn, were not injured.
Names were not released.
All of those in the crash were wearing seat belts or in car seats.
Also responding to the accident in addition to the patrol were Barnes County Sheriff's Office, Barnes County Ambulance and LaMoure Fire and Rescue.
The patrol is investigating the crash.