Adrian man cited for DUI after injury crash
Two drivers were treated after the two-vehicle accident.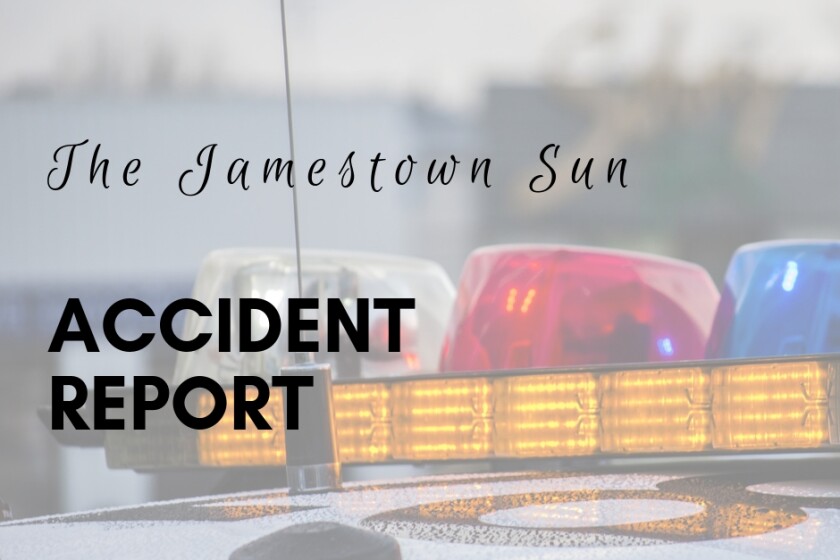 Two drivers were injured in a two-vehicle crash Friday and one driver was cited for DUI, according to the North Dakota Highway Patrol.
The accident happened at 7:14 a.m. Friday, May 21, 10 1/2 miles north of Edgeley on Highway 281.
The patrol said both vehicles were northbound on the highway. Lisa Erickson, 59, Edgeley, was driving a 2018 Subaru Outback and Logan Hanson, 26, Adrian, was driving a 2014 Dodge Ram 2500 behind the Subaru at a higher rate of speed. The Dodge rear-ended the Subaru, then went into the east ditch, the patrol said. The Subaru also went into the east ditch.
The drivers were transported by ambulance to Jamestown Regional Medical Center where both were treated for injuries and released. Erickson was wearing a seat belt; Hanson was not wearing a seat belt. Hanson was charged with DUI.
A passenger in Hanson's vehicle, Nicholas Fregien, 27, Nortonville, N.D., was not injured. He was wearing a seat belt.
Also responding to the crash were the LaMoure County Sheriff's Department and Edgeley Ambulance.
The patrol continues to investigate the crash.