Alonge named interim county auditor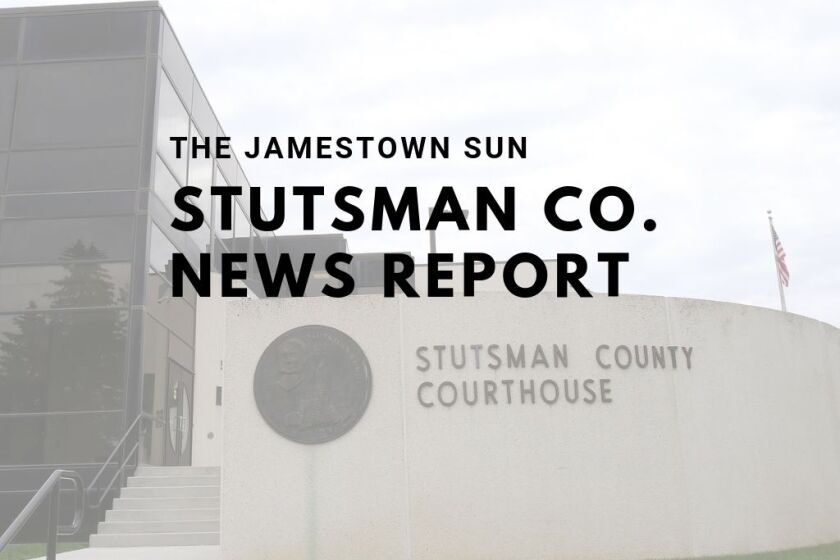 The Stutsman County Commission appointed Jessica Alonge, chief deputy auditor and recorder for Stutsman County, as interim auditor and chief operating officer for the county on Tuesday. Her salary during the period she will serve as an interim auditor was set at $7,128 per month by the commission.
Nicole Meland resigned from the post effective Oct. 2. Meland has agreed to work on specific tasks such as handling paperwork for projects associated with the Federal Emergency Management Agency as needed for a rate of $75 per hour during the interim.
The commissioners approved a budget of up to $1,200 to advertise for candidates for the position of county auditor and chief operating officer.
in other business, the commission will hold its regular meetings at 8 a.m., at least temporarily.
Commissioner Ramone Gumke made the suggestion as a way to reduce the amount of extra time put in by the staff who attend the meetings and to make the schedule more convenient for commissioners.
Currently, meetings are held at 4 p.m. with the Stutsman County Park Board meeting following the adjournment of the county commission. The vote to change the meeting time was unanimous with the understanding the time change would be reviewed in the future if problems arise.
The next meeting of the county commission is now set for 8 a.m. on Oct. 20 at the Stutsman County Courthouse.
The Stutsman County Park Board approved Oct. 18 as the closing of campgrounds maintained by the county at Jamestown Reservoir. Crews will begin winterizing the campsites after that date.