Berlin, ND, woman injured in rear-end collision near Verona
The North Dakota Patrol is investigating the crash.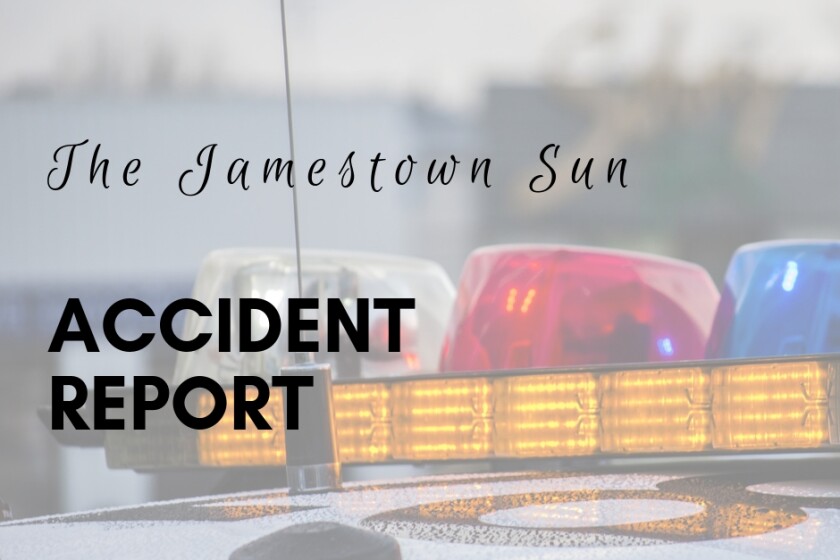 VERONA, N.D. — A Berlin, North Dakota, woman was injured on Thursday, May 25, after the vehicle she was driving rear-ended a TerraGator about 2 miles south of here, according to the North Dakota Highway Patrol.
Suzanne Siedschlag, no age provided, was driving a 2012 Ford Focus northbound on N.D. Highway 1 shortly before 3:30 p.m., approaching a northbound 2022 Terragator driven by Tavon Stadler, no age provided, Cooperstown, North Dakota, that was attempting to make a left turn into a field approach.
The patrol said the Ford struck the rear of Terragator and went into the east ditch before coming to rest in a slough. The Terragator stopped in the field approach.
The LaMoure Fire Department extricated Siedschlag from the Ford. Siedschlag was transported to Oakes Community Hospital and then to Fargo by Sanford AirMed to be treated for serious but non-life-threatening injuries.
Stadler was not injured in the crash.
The patrol said Siedschlag was wearing a seat belt, while Stadler was not.
Charges against Siedschlag are pending an investigation, the patrol said.
The patrol is investigating the crash.