City Council approves liquor license for business in UJ Place
Councilman Dan Buchanan was opposed.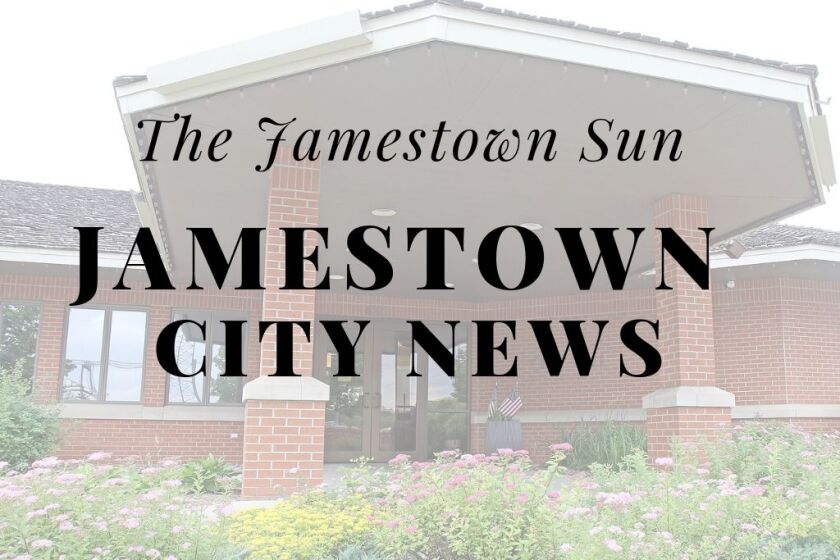 JAMESTOWN – The Jamestown City Council in a 4-1 vote approved a request for a Class D liquor license for a business in UJ Place for the period ending June 30, 2024.
Councilman Dan Buchanan was opposed at the meeting Monday, March 6.
Approval of the request is contingent upon receiving a certificate of occupancy from the city of Jamestown's inspections department.
Ron Voller is the applicant for a retail liquor license and Spirits Bar and Grill is the business name for the license. Eric Nordstrom is listed as the person designated as manager of the licensed premise.
"The request was that they didn't want to spend a large sum of money necessary to fit this out if there was going to be a question on them being able to get a liquor license," Mayor Dwaine Heinrich said. "That's why it was brought to us before the fact and not after the fact."
Buchanan said he was "startled" to hear that the University of Jamestown was in support of having a business with a liquor license on its property.
The University of Jamestown has been a dry campus, meaning alcohol is prohibited on campus property.
Councilman David Steele said he contacted UJ President Polly Peterson, who told him the university was in support of the business.
"They had surveyed their students on this," Steele said. "The students were excited because they hoped to get jobs and work at this place. Students were behind it."
In other business, the City Council unanimously approved:

the appointment of Emaline Roorda to serve as a member of the James River Valley Library System Board of Directors. She will serve her final three-year term which expires in March 2026.
a request from the Jamestown Public School District to enter into an emergency shelter agreement with the city of Jamestown. The agreement says the city will make the Jamestown Civic Center available for use as an off-site evacuation shelter or reunification site in the event of an emergency with notice from the school district.