City Council sends 2023 preliminary budget to Aug. 1 meeting
The Jamestown City Council met Thursday, July 21, to discuss the 2023 preliminary budget.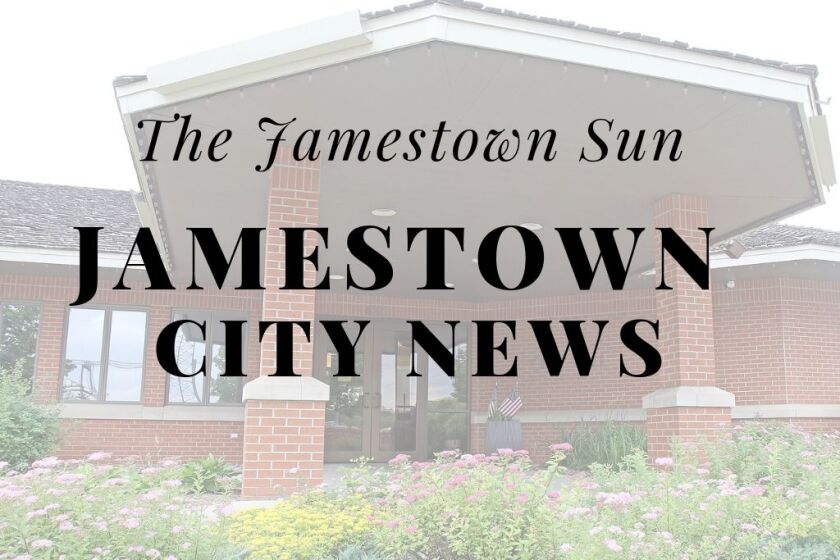 We are part of The Trust Project.
JAMESTOWN – The Jamestown City Council unanimously sent without recommendation the 2023 preliminary budget to the Aug. 1 meeting for final approval.
City Administrator Sarah Hellekson said the preliminary budget includes no increases in the number of mills.
A drone survey conducted of the inert landfill in Jamestown found that it doesn't have much space left for storage of waste.
"It would be a total of 90 mills in the general fund or 118.41 mills, which is the same number we had last year," she said. She added the preliminary budget shows it is more than $31,600 in expenditures over revenue.
The City Council could give final approval to the preliminary budget at its Aug. 1 meeting.
The preliminary budget can be lowered but not increased before a final budget is approved at the City Council's October meeting.
The Jamestown Police Department received a grant of more than $33,000 to help cover the cost of a new K-9 unit and some technology equipment, according to Scott Edinger, Jamestown chief of police.
In a report to the Jamestown Police and Fire Committee, Edinger said the grant will help replace some equipment for the detectives and pay for a good share of the K-9 unit. Along with the grant and more than $15,400 in donations from community members, the K-9 unit will be covered in full, Edinger said.
He said the new K-9 unit is handled by Jamestown Police officer Cory Beckman.
K-9 unit Odin, who is handled by Sgt. Andrew Stoen, will retire after about six years of service.
"He's about 9 years old and is starting to show his age," Edinger said. "He got some well-deserved time off."
The Jamestown Public Works Committee unanimously approved without recommendation a request from the city of Valley City to purchase three city of Jamestown solid waste vehicles.
Shawn O'Neill, sanitation foreman, said the three trucks haven't been used by city of Jamestown employees for about five years. He said no offers have been made yet.
City Administrator Sarah Hellekson said the city of Valley City currently uses the trucks. The trucks are used for emergency situations.
Councilman David Steele said it was part of the mutual aid agreement between the two cities to more effectively respond and provide public services during emergency situations.
The terms of the mutual aid agreement state each party will furnish personnel, equipment, facilities or services during an emergency situation.
Mayor Dwaine Heinrich requested more information, including mileage, years and photos, to get a better understanding of the potential sale.