City of Jamestown accepting applications for two positions
The application should be returned by Oct. 17 to City Hall in Jamestown.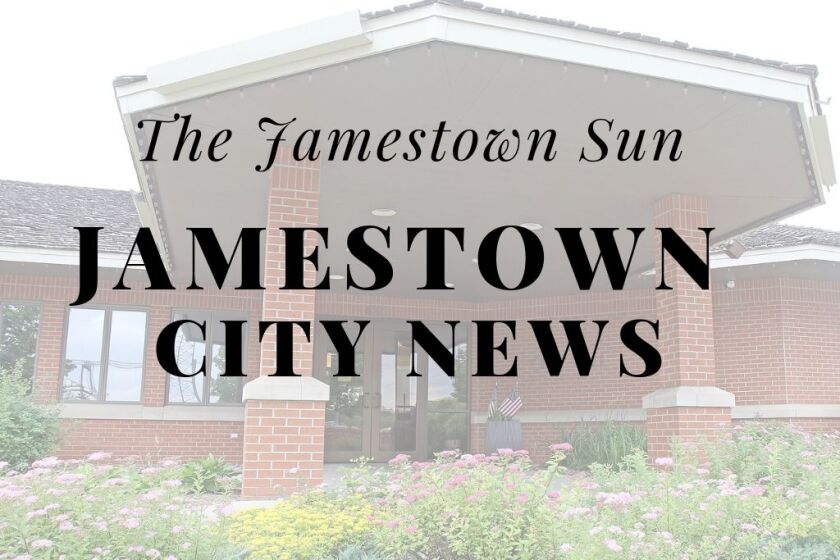 We are part of The Trust Project.
The city of Jamestown is accepting applications fro two positions.
Individuals may apply for the following:

one open position on the Board of Adjustment for a three-year term to January 2025.
one open position on the Fire Code Board of Appeals for a three–term to November 2025.
Anyone interested in serving on the above committees/boards should complete an application for appointment. The application may be obtained in person at City Hall, 102 3rd Ave. SE, calling 252-5900 or online at jamestownnd.org and selecting the "government" tab and then "city committees" to download the form.
The application should be returned by Oct. 17 to:
City of Jamestown
Attn: Appointments
102 3rd Ave. SE
Jamestown, ND 58401-4205