City plans sales tax increase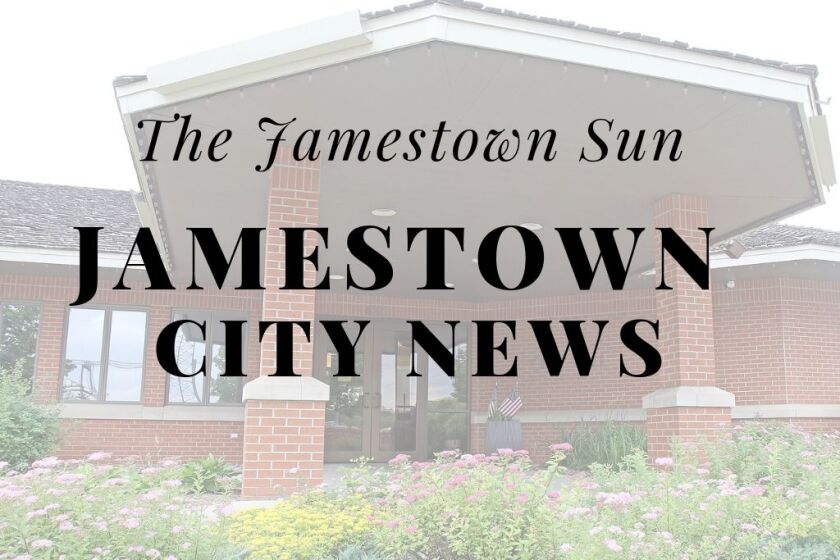 The Jamestown Planning and Legal Committee approved a first reading of an ordinance to increase the city sales tax by a half percent effective Jan. 1.
Jamestown Mayor Dwaine Heinrich told the committee Tuesday the wording of the ordinance designates the proceeds of the new tax to infrastructure and the operations of the Jamestown Civic Center, but future City Councils could determine the split of the funds.
The tax increase would raise the local sales tax to 2.5% on top of a 5% state sales tax. Half of the current local 2% sales tax goes to pay the bond payments on the Two Rivers Activity Center, while the remaining 1% is split between economic development through the Jamestown/Stutsman Development Corp. and local city infrastructure.
According to the office of the North Dakota State Tax Commissioner, a half-percent sales tax in Jamestown would generate an estimated $1.3 million per year. The Tax Commissioner's office estimates a family with a gross income of $50,000 pays $66 per year for each half percent of sales tax.
The 2020 projected Jamestown budget estimates revenues of $273,00 for the Civic Center with expenses of $679,000 without the added revenue of the additional sales tax.
The additional revenue for infrastructure from the sales tax would be used to make bond payments on sewer and street projects.
The Jamestown City Council must complete both readings of the ordinance authorizing the tax increase by Sept. 30 in order to make notification to the tax department in time for the taxes to go into effect Jan. 1. The first reading of the ordinance will be at the Aug. 5 City Council meeting.
In other business, the City Council approved increases for the employee share of health insurance. The single plan remains covered entirely by the city, but the employee share of the single plus dependent plan increases from $294 to $322 per month and the family plan increases from $642 per month to $703.
The Jamestown Building, Planning and Zoning committee tabled action on a floodway encroachment in northwest Jamestown. Jamison Veil, city zoning administrator, alleged a deck constructed by Rodney and Shari Pettys infringed on the floodway and was a violation of a city ordinance mandated by the National Flood Insurance Program.
Rodney Pettys alleged there were other docks and decks along the river and asked to be treated fairly.