Commission approves reducing early voting to one week
Early voting will be held from 8 a.m. to 5 p.m. Monday through Friday, Oct. 30-Nov. 4, at the Stutsman County Courthouse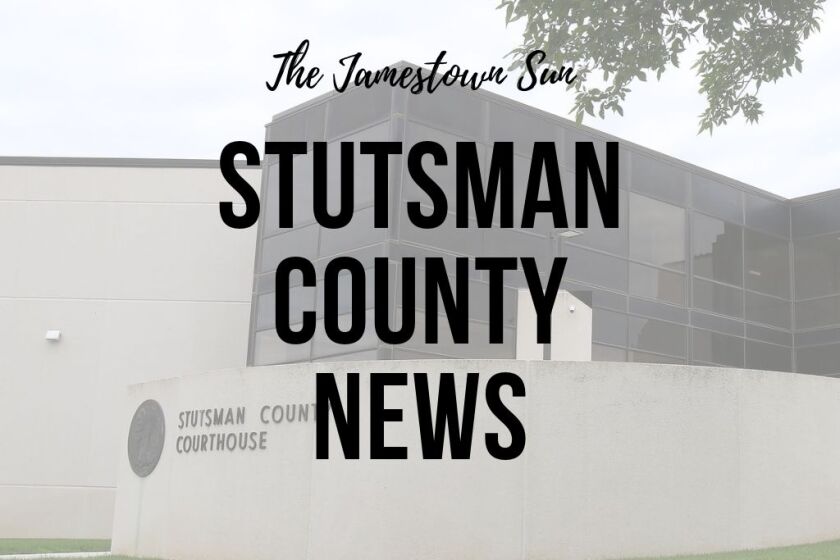 We are part of The Trust Project.
JAMESTOWN – The Stutsman County Commission approved 4-0 to allow early voting the week prior to Election Day on Nov. 8 at the Stutsman County Courthouse.
Commissioner Ramone Gumke was absent Tuesday, Aug. 16, from the county commission meeting.
Early voting will be held from 8 a.m. to 5 p.m. Monday through Friday, Oct. 30-Nov. 4. Jessica Alonge, Stutsman County auditor/chief operating officer, said only a few counties in North Dakota allow early voting the week before the election. She said Stutsman County is the only county that holds early voting for two weeks.
Mark Klose, commission chair, said voters can still vote by absentee ballot.
Absentee ballots will be available Sept. 29 in Stutsman County.
Alonge also informed the county commission about a ramp that will be needed at the polling location in Medina. She said the polling location at the American Legion in Medina, North Dakota, is not in compliance with the Americans with Disabilities Act.
She said the Freedom Resource Center gathered information about the measurements and what will be needed for a temporary ramp. She said a temporary ramp will make the building in compliance.
Alonge said she will have a price for the ramp in the next few days.
Klose said Medina officials should come to the county commission meeting in September to talk about the ramp.