Committee approves job description for GIS coordinator
The position was previously advertised as a city planner/GIS coordinator.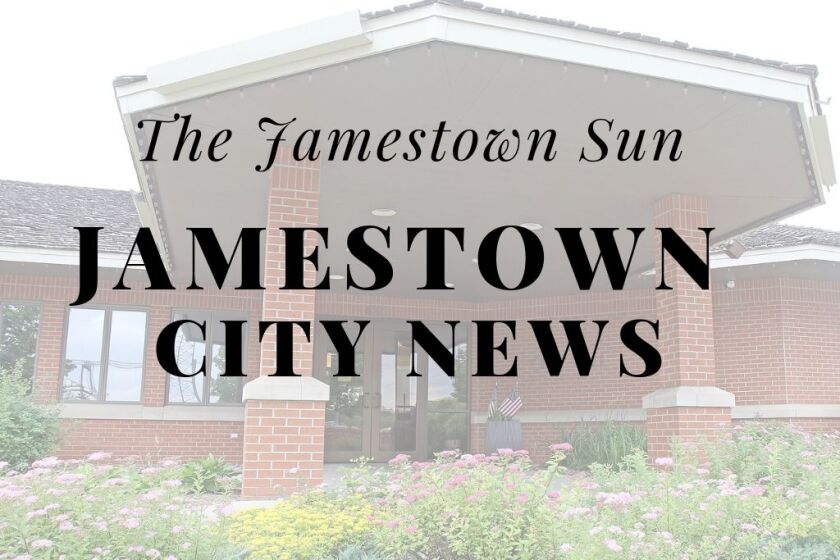 We are part of The Trust Project.
JAMESTOWN – The Jamestown Finance & Legal Committee unanimously approved the job description for the geographic information system coordinator.
The city of Jamestown will advertise the position. The Finance & Legal Committee gave final approval of the job description.
Jay Sveum, deputy auditor/human resource officer, said the GIS coordinator position pays approximately $66,000 to $96,000 per year. The GIS coordinator will be responsible for the operation, building, developing, maintenance and continued expansion of the geographic information system.
The position was previously advertised as a city planner/GIS coordinator. Sveum said before the meeting Thursday, April 21, the city of Jamestown advertised on two occasions for the city planner/GIS coordinator and interviewed candidates for the position in December and in March.
He said seven total candidates were interviewed, but the position was not filled.
Mayor Dwaine Heinrich said he was concerned about hiring the GIS position and then staff coming to the Jamestown City Council later about needing to fill the city planner position. He said he is concerned about finding someone who has the ability and flexibility to work with other departments.
City Administrator Sarah Hellekson said it would be part of her job to make sure the GIS coordinator is flexible and can work with other departments. The GIS coordinator will work under the general supervision of the city administrator.
Heinrich said he is aware that it will be a huge task for someone who is building the GIS system.
"We can't come back next year and say that we need to now hire a (city) planner," he said.
Sveum said he will keep the City Council informed throughout the hiring process.
SRF Consulting has been acting as the city planner.
The Jamestown Public Works Committee recommended approval of a hydraulic study of MGM Trailer Court that would cost between $2,000 to $3,000.
City Engineer Travis Dillman said water that comes from a large watershed from the east side of TRAC to Hillcrest Golf Course eventually goes through the golf course, through a culvert under the railroad tracks and into the area near MGM Trailer Court.
"It (hydraulic study) would be including a little bit of survey in the area of the road and the culverts of MGM Trailer Court, a little bit on the north side of that and a little bit on the south side," he said. "And then also looking at the sizing of the capacity of the culvert that goes under the tracks to see if the culverts can handle the amount of flow that is coming that way, the culverts that are under the road going into MGM."
He said corrective measures could be taken if the source of the problem is found. He said it could be more culverts that need to be installed under the road going into MGM Trailer Court.