Contest invites fourth graders to create election stickers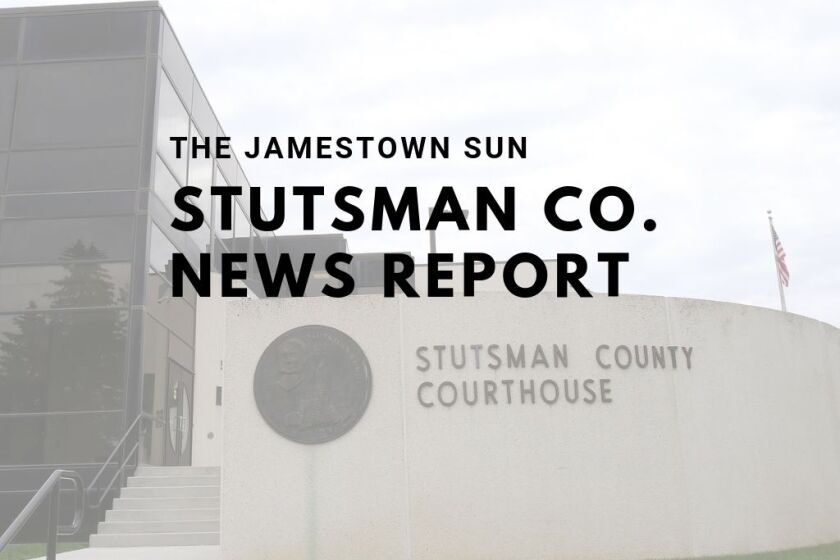 The North Dakota County Auditors Association will launch a contest for fourth grade students to design "I Voted" stickers for use in the 2020 election. The project aims to raise awareness on the importance of elections and the role counties play in them while also providing updated stickers for voters on election day.
County auditors throughout the state will be collaborating with classrooms to engage the students and to encourage student participation. Students may create a color design using the form distributed to the school and must include the words "I Voted" while fitting inside the oval on the form.
The form can also be found at ndaco.org/sticker-contest.
Entries can be submitted to county auditors or be emailed to contest@ndaco.org by Dec. 20, 2019. Auditors will select one submission from their county to forward onto the statewide competition with the winner being announced in April 2020.