Coronavirus testing is Oct. 7 in Jamestown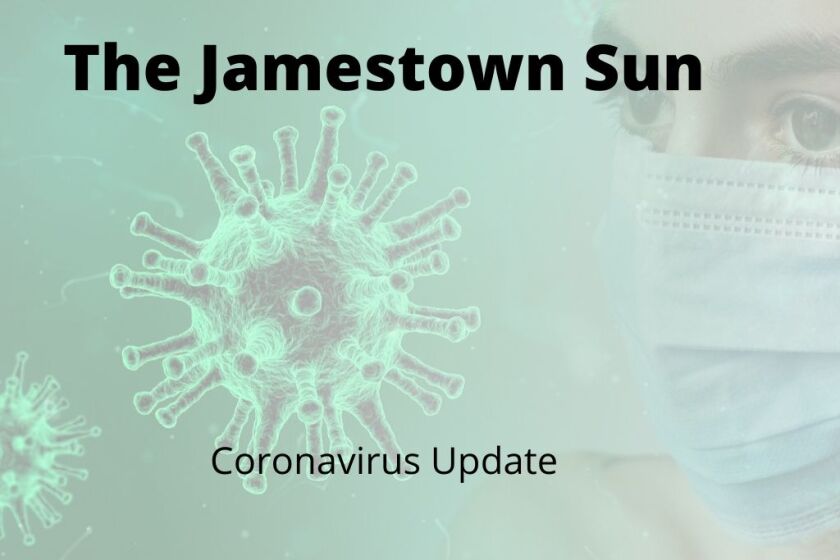 Central Valley Health District will be offering free drive-up COVID-19 testing on Wednesday, Oct. 7, rather than the normal Friday event. Drive-up testing will occur on from 10 a.m. to noon at the Jamestown Civic Center. Central Valley Health will resume its normal Friday testing next week on Oct. 16 at the Civic Center. Testing will occur every Friday until further notice. Follow Central Valley Health District on Facebook for current and up-to-date information on local response information.
Those who wish to receive a test are required to complete the online screening questionnaire in advance, which can be found at https://testreg.nd.gov/ . Those who have completely preregistered in the past do not have to do it again.