County approves homeless quarantine plan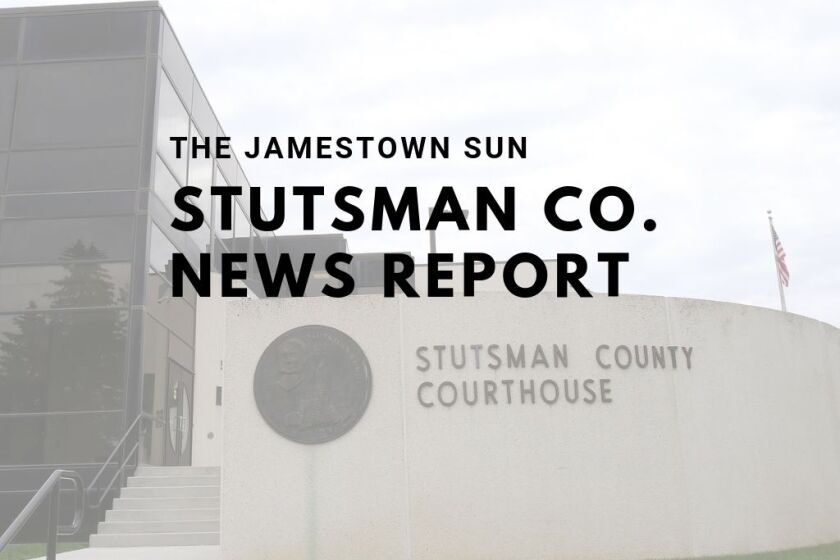 The Stutsman County Commission approved a non-congregate shelter plan Thursday. Immediately after approving the general plan, it approved using it to provide shelter for any homeless person who would test positive for the coronavirus in the community.
Jerry Bergquist, Stutsman County emergency manager and 911 coordinator, said the non-congregate shelter plan is written in a very generic manner to cover a wide variety of circumstances including someone who is displaced by a localized hazardous material incident or a communicable disease.
"It is not for a group of people," he said. "This is for a single room type of shelter."
The county commission then authorized funding to use the shelter plan in case a homeless person were to need to quarantine because of the coronavirus pandemic.
Bergquist said three motels in Jamestown have agreed to house COVID-19 quarantine cases for $40 per night or for a monthly fee of $400 per month. The commission selected the daily rather than monthly fee structure. The county will also be responsible for sanitizing the room at the end of the quarantine for about $250 and food costs estimated at $25 per day.
Bergquist said a 10-day quarantine period would cost the county about $900. Continuation of the program is subject to the availability of reimbursements from either state or federal programs.
Homeless family groups could be quarantined at a house on the grounds of the North Dakota State Hospital. The State Hospital wouldn't charge the county for the use of the house but the county would remain responsible for sanitizing the building and food costs.
Bergquist stressed the shelter program is limited to homeless people who have tested positive for the coronavirus. It is not intended to provide shelter for other homeless people or to provide quarantine shelter for people who are not homeless.
"It is a tool to answer the question as to where these people can be housed," he said.
Law enforcement and social service agencies in Stutsman County can refer people to the program while South Central Human Service Center will serve as the case manager for anyone referred to the program.
Bergquist said so far in the pandemic, there have been no situations where a homeless person needed to be quarantined.
"None of us know if the plan will be utilized," he said. "But it is important we have a plan just in case it happens."