County considers closing rural voting precincts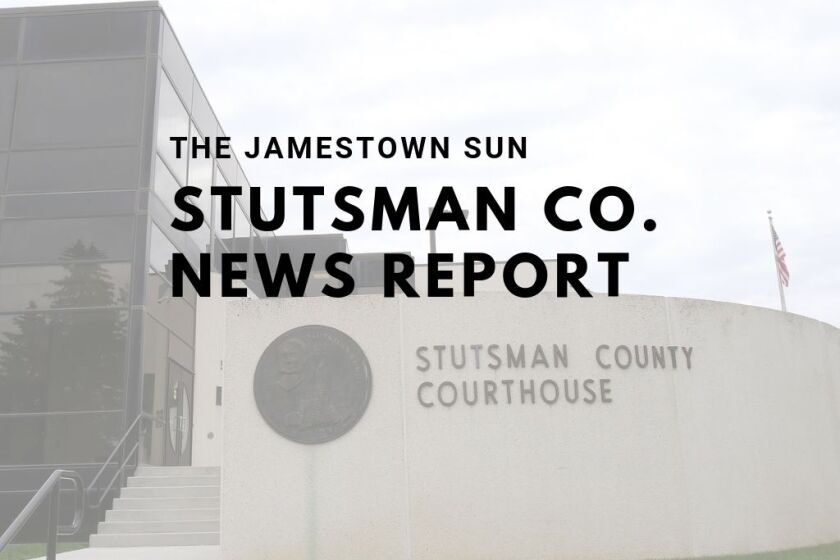 The Stutsman County Commission addressed issues with staffing for elections in preparation for the general election in 2020, having discussions of closing three rural voting precincts within the county on Tuesday, Nov. 5. The commission's decision is required by Dec. 31.
"We're required to have two clerks, two judges and one inspector at every precinct and if I don't have five workers I'm running an illegal election," said Nicole Meland, county auditor and chief operating officer. "It's becoming nearly impossible to staff those places."
Josh Smaage, IT director for Stutsman County, said new election equipment the county received this year plays another factor in the difficulty in training election employees.
Meland said in 2018, the voter turnout for the general election was 172 votes in Pingree, 161 votes in Kensal and 347 votes in Medina.
"That's my main concern is that I don't have the workers, so what do I do," Meland said. "I can't run an illegal election, so I'm kind of just at my wit's end. We've run all the small city elections and we've run all the city of Jamestown elections and we've run some of the school district's elections ... even finding workers from those entities is nearly impossible."
Meland said in addition to the three rural precincts, a location in the Jamestown Civic Center allows residents from across the county to vote. The commission agreed to table the discussion until a Dec. 3 meeting.
The Stutsman County Park Board voted 4-0 in favor of registering to keep the name of Pelican Point Landing and Campground after a lease agreement with former concessionaires Dean and Wanda Alber expired on Oct. 31. Commissioner Denny Ova was absent.
The park board also approved allowing the concessionaires up to 90 days from the end of the lease to vacate all personal belongings from the property, with a deadline of Dec. 31.