COVID-19 testing event set in Kidder County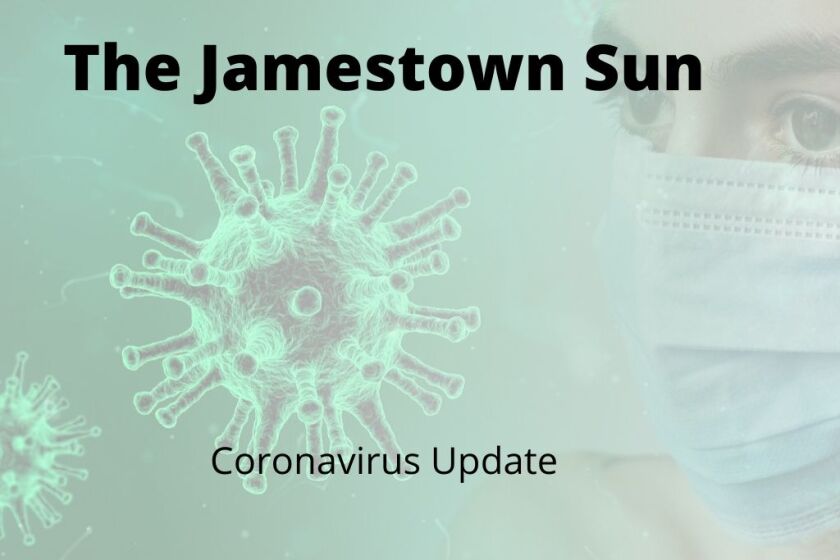 Kidder County District Health Unit is hosting a community COVID-19 testing event from 11:30 a.m. to 1:30 p.m. Thursday, July 9, at its office. at 422 2nd Ave. NW in Steele.
Individuals age 12 and older who want to be tested must call (701) 475-2582 to schedule an appointment for this testing event. Individuals who are scheduling an appointment will also be asked a series of questions to complete paperwork. Fifty tests are available for this event.
"We are excited to see what kind of response we get from our community with this event," said Janel Brousseau, director, KCDHU. "This event will help gauge community interest and testing capabilities. If substantial interest exists for testing, we will attempt to plan larger community events in the future."
On the day of the event, individuals tested are asked to approach 422 2nd Ave. NW from the west and park in the KCDHU parking lot when directed. Individuals tested will not need to exit their vehicle. Nursing staff will conduct tests to individuals still in their vehicle. Unscheduled walk-ups will not be guaranteed a test.
Kidder County's first positive COVID-19 case was confirmed on June 9. While two individuals have tested positive for the disease associated with this novel coronavirus, both have recovered and presently the county has no active cases. The source of exposure for one case remains under investigation, while the second was attributed to close contact.
"We are continuing to operate under the assumption that COVID-19 is everywhere," Brousseau said. "But if you are active with your universal precautions, you are going to increase your chances to remain COVID-free exponentially. That means keeping up with social distancing, monitoring your health, washing your hands frequently, covering coughs and sneezes and throwing used tissues in the trash, cleaning and disinfecting frequently touched surfaces, and covering your mouth and nose with a cloth face covering when around others."
Kidder County District Health Unit has provided a variety of COVID-19 information through its Facebook page. For more info about COVID-19, visit the North Dakota Department of Health website , NDResponse.gov , or Centers for Disease Control and Prevention website .