Dickinson State football team bus in Kidder County accident
North Dakota Highway Patrol reports an accident Friday involving a SUV and the bus carrying the DSU football team.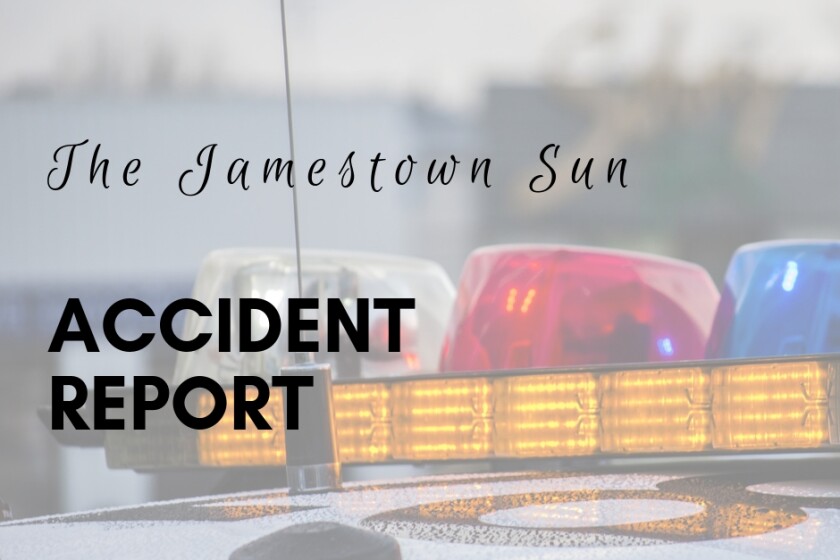 The Dickinson State University football team suffered a setback on the road in the form of an accident on Interstate 94 Friday morning, Nov. 12, according to the North Dakota Highway Patrol.
The accident occurred at 9:35 a.m. near Crystal Springs, N.D. Interstate 94 was covered with ice.
A 2006 Lincoln Navigator driven by Miguel Gascal, 64, Mesquite, Nevada, lost control on an icy bridge deck. The vehicle entered the median and then returned to the eastbound lane where it struck a 2011 Vanhool bus carrying 38 members and coaches of the Dickinson State University football team. Both vehicles came to rest in the south ditch.
No passengers on the bus were injured. Gascal and a passenger, Amalia Vasquez, 62, Michoacan, Mexico, were injured.
The accident remains under investigation by the Highway Patrol.
The DSU football team is scheduled to play Waldorf University in Forest City, Iowa, Saturday.