FARRMS offering paid internships
The internship allows individuals to explore their interest in local foods.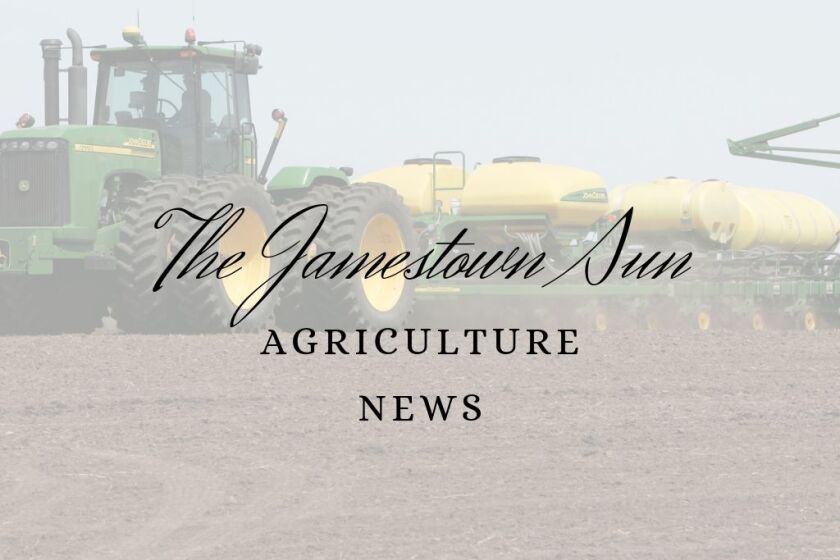 The Foundation for Agricultural and Rural Resources Management and Sustainability (FARRMS) is offering paid internships for those interested in local foods and sustainable agriculture during the 2023 growing season.
Interns will gain a hands-on experience by working with a small-scale farmer, participate in weekly online classes, complete an independent project and attend farm field days. Internships are up to 20 hours per week for a maximum of 350 hours during the season and are paid at a rate of $15 per hour. Interns can start as early as May 7 and may end as late as Oct. 28. Applications are open now through April 28. Visit www.farrms.org/aginterns for more information.
The internship provides a unique opportunity for individuals of all ages to explore their interest in local foods and participate in the daily activities of a sustainable farm. This season, FARRMS has selected nine farmers who will host interns across North Dakota and the Red River Valley. These knowledgeable farmers grow and raise a variety of vegetables, fruits, herbs, flowers and small livestock.
In addition to on-farm experience, interns will attend weekly online classes, complete an independent project and visit farms near their host site. FARRMS will offer monthly Farm Field Day events to introduce interns to other diverse types of agriculture.
"We want our interns to develop sustainable ag production skills and gain a deeper understanding of local food systems while also building problem-solving abilities and growing in confidence and leadership," said Felicity Merritt, manager of the FARRMS Program manager. "Most importantly they grow new friendships and gain a lifelong love of local food and farms."
Alumni of the FARRMS internship program have launched their own farm businesses, become ag educators and are leaders in local food networks. Jess McInnes Gee, a 2022 intern, wrote that her biggest success of the summer was the confidence she gained and friendships she made through the program.
"My favourite part of the internship program [in general] is the network of people I have been able to interact with and get to know. From my host family to the other interns, FARRMS staff and hosts, I have a lot of valuable people to learn from," Gee said.
Learn more about all of FARRMS' programs at www.farrms.org or on Facebook and Instagram @farrms.nd. Sign up for FAARMS' newsletter at https://bit.ly/farrms_news .