Fingerprinting services resume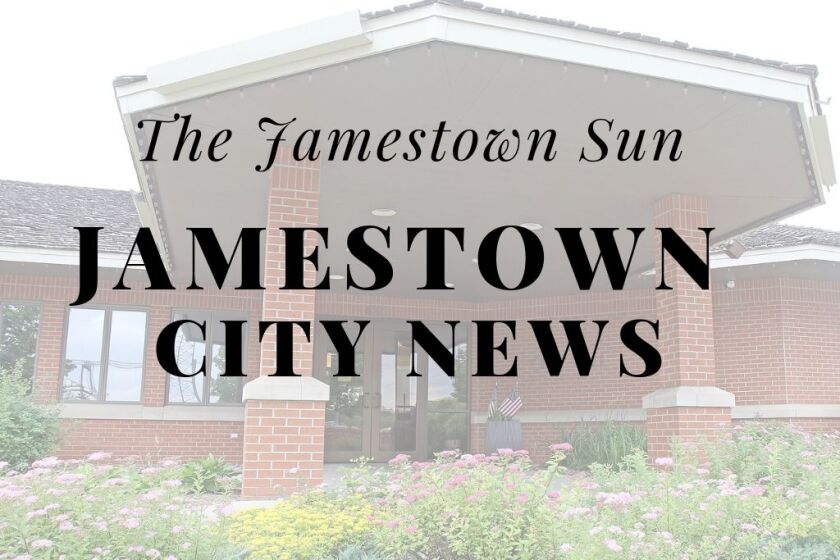 the Jamestown Police Department is resuming its fingerprinting service to the general public on June 31, according to Justin Blinsky, assistant chief of the department.
The service had been suspended earlier this year out of concern for the coronavirus pandemic, Blinsky said.
Fingerprinting will be available from 8:30 a.m. to 10:30 a.m. on Tuesdays and from 2 p.m. to 4 p.m. on Thursdays each week at the Jamestown Police Department offices located in the Stutsman County Law Enforcement Center.