Gate City Bank to give $100,000 prize to one Giving Hearts Day charity
Gate City Bank will also give $5,000 each to five other charities.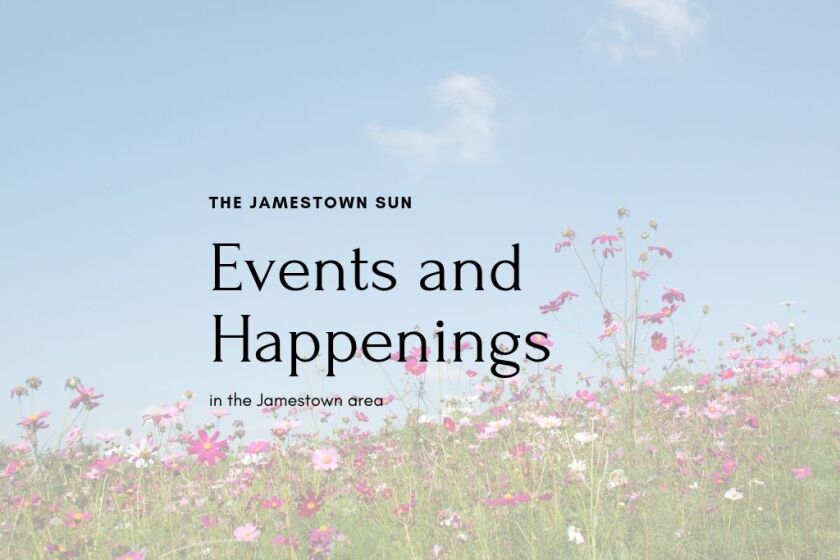 JAMESTOWN – To celebrate 100 years of banking, Gate City Bank will give $100,000 to a lucky charity that is participating in Giving Hearts Day along with an additional $5,000 each to five other charities, and nominations can be made through Thursday, Feb. 2.
"If anybody wants to go out to nominate, they still have time to get their votes in," said Nikki Hatfield, assistant vice president and senior customer service and sales supervisor at the Jamestown location. "I encourage everybody to go and find a favorite charity on the list and nominate as many times as you can. It would be great to be able to give a local charity that amount here in Jamestown."
Hatfield said Gate City Bank started as Gate City Building & Loan Association in Fargo in 1923. Although the bank was founded in 1923, it all started with the railroad coming to Fargo in 1872 and the city was called the "Gateway to the West."
"So that's how Gate City got its name because we were the Gate City in Fargo," she said.
Gate City Bank's mission is creating a better way of life, Hatfield said. She said some Fargo citizens in 1923 started looking for how they could create a better way of life.
"At Gate City we do everything that revolves around creating that better way of life for our customers, our community and team members," she said. "It's our core purpose and it's also a mindset shared in the spirit of Giving Hearts Day."
Gate City Bank has partnered with Giving Hearts Day since 2014.
"We've done more than 1.5 million in countless volunteer hours as well through this program that serves both North Dakota and Minnesota," Hatfield said.
Giving Hearts Day, which will be held on Thursday, Feb. 9, is a 24-hour fundraising event for charities in North Dakota and northwest Minnesota, according to its website. Since the first event in 2008, donors have given more than $138 million, which all goes directly to participating charities. The fundraising initiative is organized by Dakota Medical Foundation.
The charities will be randomly selected to receive either $100,000 or $5,000 gifts. Individuals can go to GateCity.Bank/GivingHeartsDay to nominate their favorite charities participating in Giving Hearts Day as many times as they want through Thursday, Feb. 2. To see a list of participating charities, visit https://app.givingheartsday.org.
"The more nominations that you submit for your charity of choice, the more chances that they are going to have to win," Hatfield said. "It's just a random selection, and it's not like you pool (all the nominations) altogether and the one that gets the most votes is the winner."
The winners of the $100,000 and $5,000 prizes will be announced on Giving Hearts Day on Feb. 9.