Grain bin accident claims life of Stutsman County man
Stutsman County Sheriff Chad Kaiser confirms the death of a man near Gackle Tuesday.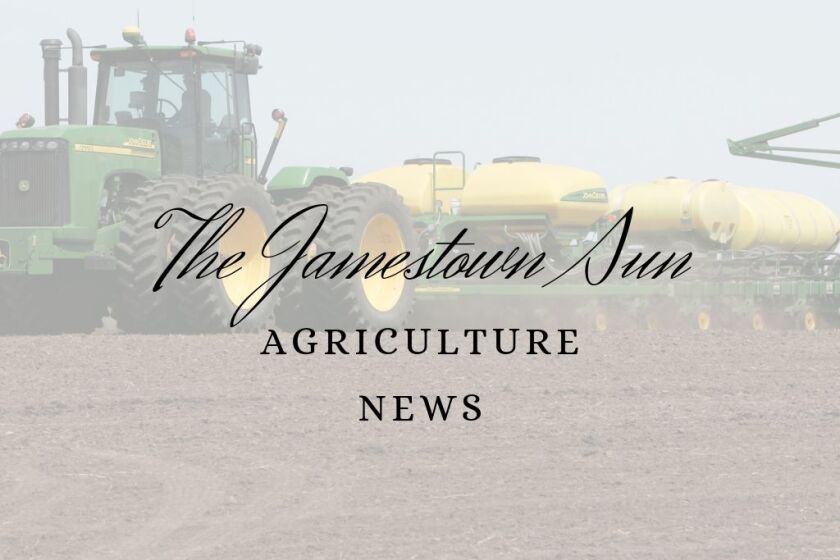 The second death in a grain bin accident in three months has been reported in Stutsman County, according to Chad Kaiser, sheriff of the county.
The most recent fatality occurred Tuesday north of Gackle. Kaiser said the victim of the accident was a 70-year-old male but declined to release the man's identity Tuesday.
Kaiser said a commercial crew had been loading grain from bins onto trucks on a farmstead. They lost sight of the man before finding tools in one of the bins. They notified first responders at about 2:30 p.m.
Fire and rescue personnel along with ambulance crews responded from Gackle and Medina along with the North Dakota Highway Patrol and the Logan County Sheriff, Kaiser said.
Kaiser said the body was recovered about one hour later.
On Feb. 3, a similar situation was reported southwest of Jamestown. The victim of that accident was later identified as Rick Wilson, 60, Jamestown.
Publications from North Dakota State University Extension Service warn that farmers working in a grain bin can become trapped and engulfed in the grain which can lead to suffocation.