Harvey, ND, woman killed in three-vehicle crash involving school bus
The Harvey woman was declared dead at the scene.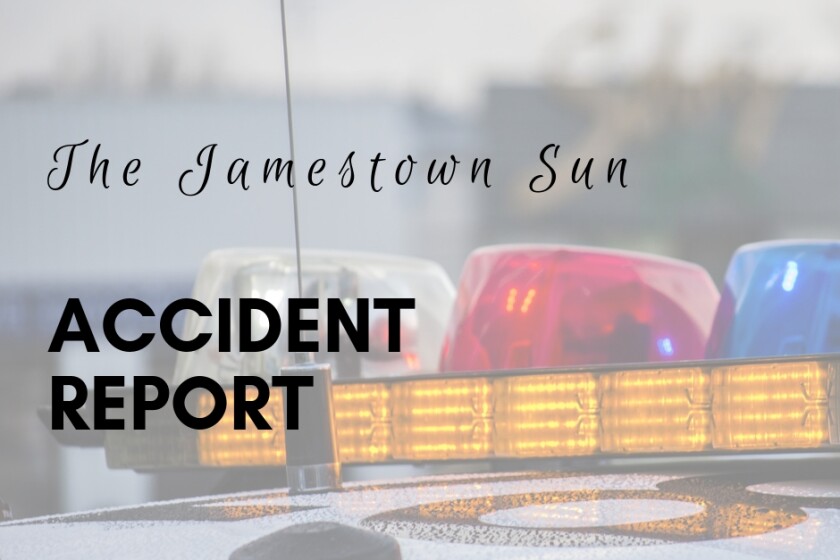 We are part of The Trust Project.
PICARDVILLE, N.D. — A 35-year-old Harvey, North Dakota, woman died in a three-vehicle crash involving a school bus with children Friday, Aug. 26, about a half mile east of here, according to the North Dakota Highway Patrol.
The woman from Harvey was driving a 2004 Chevrolet Impala westbound on N.D. Highway 200 near mile marker 221 at about 3:340 p.m. while a 79-year-old Underwood, North Dakota, man driving a 1997 Ford F-250 with a trailer and a 47-year-old Mercer, North Dakota, woman driving a Turtle Lake-Mercer Public School bus, a 2016 Chevrolet Express van, with nine children were both heading eastbound. The bus was behind the Ford.
The Impala drifted across the center line, and the pickup steered right to avoid a collision, the patrol said. The patrol said the Impala avoided the pickup but struck the side of the trailer and the bus head on. The bus overturned on its right side and came to rest in the intersection of Highway 2300 and First Avenue Northwest.
The bus driver evacuated the nine children — ages ranging from 10-12 years old — on the bus. The bus driver and children all had minor injuries, such as bruises and scrapes, and were transported to Turtle Lake Hospital to be treated for their injuries, the patrol said.
The Harvey woman was declared dead at the scene. The Underwood man was not injured.
The patrol said the Harvey woman was not wearing a seat belt. The Underwood man, the bus driver and children were wearing seat belts.
The patrol said Highway 200 between mile markers 220 and 223 were closed for about five hours. Traffic was rerouted onto county roads during the closure.
The Sheridan County Sheriff's Office, McLean County Sheriff's Office, Mercer Rural Fire Department, McClusky Rural Fire Department, Goodrich Fire Department and the North Dakota Department of Transportation also assisted at the scene.