Hydrant flushing begins next week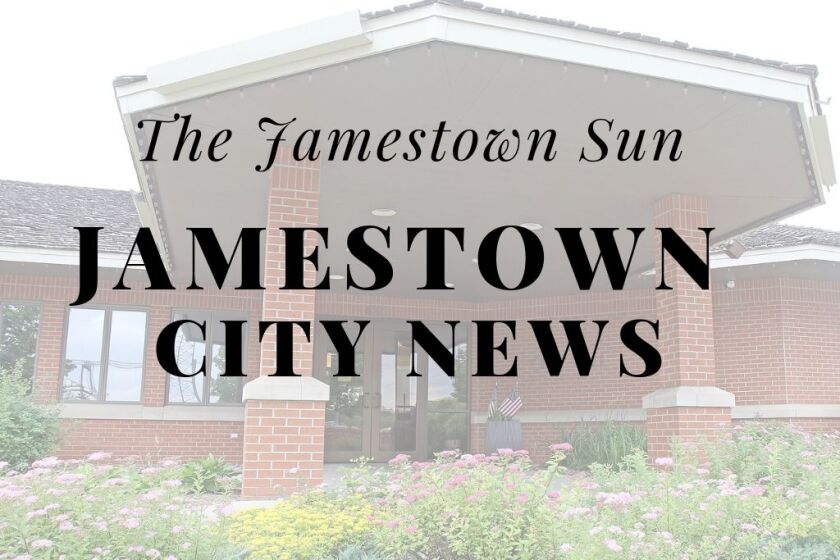 Jamestown city crews will flush fire hydrants in the southeast part of the city beginning Monday, April 27, according to the Jamestown city engineer's office.
The work will continue during normal working hours until all hydrants in the area have been flushed. Residents are advised there may be lower water pressure in some homes due to the flushing process.