Jamestown adopts county burn ban as policy
The Stutsman County burn ban ordinance prohibits open fires during very high and extreme fire dangers and when the National Weather Service has issued a red flag warning. The city of Jamestown now adopts those restrictions as policy.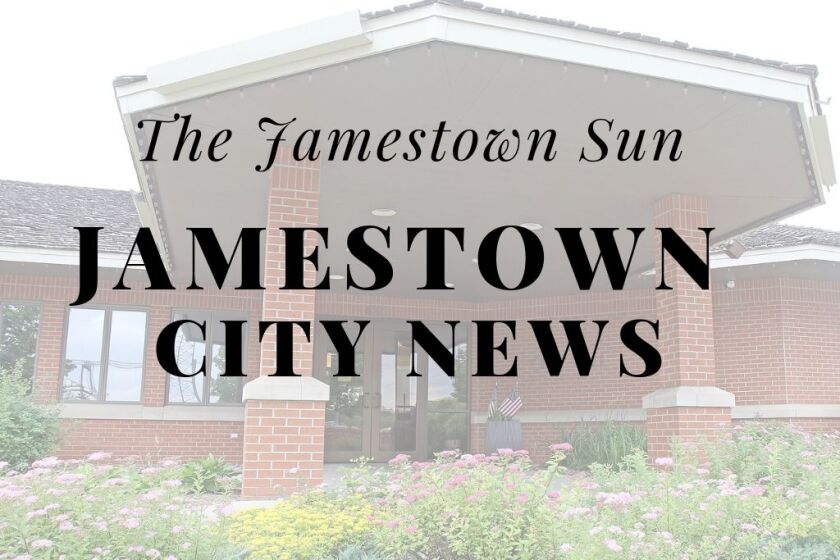 The Jamestown Police and Fire Committee adopted as a city policy that Jamestown residents follow the Stutsman County burn ordinance within city limits.
Jamestown Fire Chief Jim Reuther requested the change, saying having a separate set of rules in Jamestown from the rest of the county was confusing people.
"We receive multiple phone calls as to if we had a burn ban," he said. "Part of the reasoning is to get on the same page as the county."
Previously, the Stutsman County ordinance was not enforced in Jamestown which had its own ordinance. The county burn ordinance bans open fires when the fire danger is very high, extreme or the National Weather Service has issued a red flag warning.
"This would include fire pits and fireworks," Reuther said. "I think this is being proactive."
This year has been the busiest in recent memory, he said. The county burn ban has been triggered 18 times between March 14 and May 20.
Chad Kaiser, Stutsman County sheriff, said his department has prepared four reports of possible violations of the burn ban to the Stutsman County state's attorney for possible prosecution. Violating the burn ban in Stutsman County is a Class B misdemeanor punishable by 30 days in jail and a $1,500 fine.
"An ordinance change could be a multi-month process," said Jamestown Mayor Dwaine Heinrich. "We could adopt it as a policy that we expect the people of Jamestown follow the county ordinance but couldn't necessarily enforce."
Reuther said following the county ordinance would make the decision regarding fires and fireworks a day-to-day decision. Jamestown city ordinance allows fireworks detonation during limited hours from June 27 through July 5 each year.
"We don't want to take that away from anyone," Reuther said, referring to fireworks in the community. "This is not going to make some people happy but we are trying to be proactive."
Most of Stutsman County, including Jamestown, has improved from extreme drought to severe drought on the U.S. Drought Monitor map issued May 27. The Climate Prediction Center forecasts the drought will persist through the end of August.