Jamestown approves zero-increase budget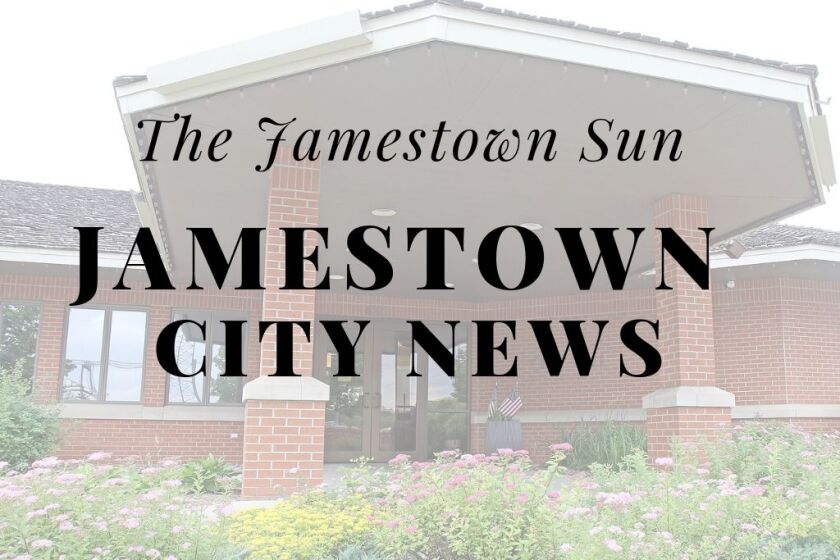 The Jamestown City Council gave final approval to its 2021 budget Monday evening with no mill rate increase.
No one spoke at the public budget hearing. The budget and budget resolution submitting the mill rate to the Stutsman County Auditor's Office for inclusion in the property tax statements passed unanimously.
The city of Jamestown has budgeted expenditures of about $44 million with about $8 million dedicated to the city's general fund. Of that, $5.4 million is generated by the city's 117.93 mill levy. The 2020 mill levy is the same as the 2019 mill levy but will generate more property tax revenue because of higher property values in the city.
In other business, the City Council extended temporary moratoriums until Jan. 5, 2021, that allow alcohol to be served on public sidewalks by restaurants in Jamestown and restaurants to sell drinks along with meals to go from licensed restaurants.
The moratoriums suspended the enforcement of Jamestown ordinances that prohibited those actions as a way to help restaurants and bars that were losing business during the coronavirus pandemic. Further extending the moratoriums would require additional action by the Jamestown City Council.
The City Council also approved the purchase of two trucks for use by the city's sanitation and solid waste departments. Fargo Freightliner was the apparent low bidder for both trucks at $142,000 each.