Jamestown city attorney to negotiate agreement for property
The control agreement would be between the city of Jamestown and Stride Development.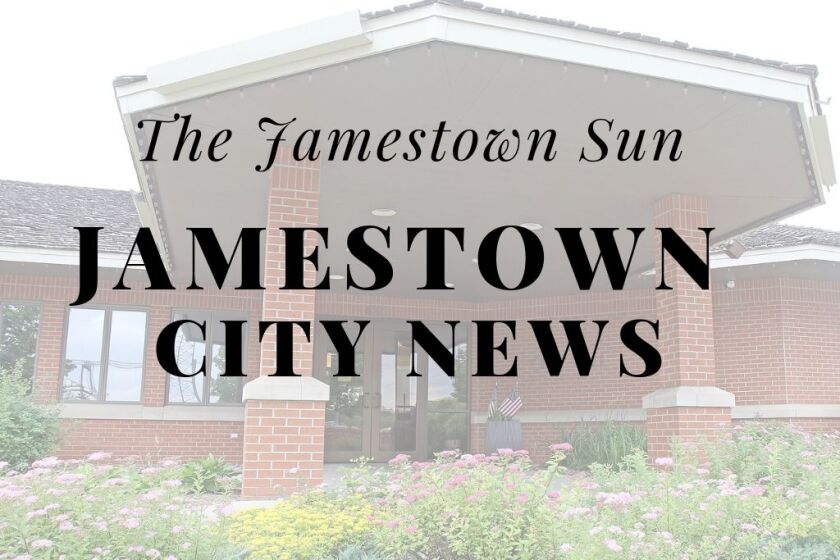 We are part of The Trust Project.
JAMESTOWN – The Jamestown Finance and Legal Committee in a 4-0 vote directed the city attorney to review and negotiate a control agreement with Stride Development for property located on the same block to the west of City Hall.
Councilman Dan Buchanan was absent from the meeting Thursday, Dec. 15.
Mayor Dwaine Heinrich said Stride Development asked for an agreement with the city of Jamestown for the property so the company can apply for federal grants and tax credits to build a multi-unit apartment complex that includes for-purchase condominium units on the top floor. He said it is one of many preliminary steps that need to happen for Stride Development's project to become a reality.
"In order to do that they have to have control of the property on which the building would be built," Heinrich said.
The property used to occupy a gas station.
Heinrich said the city will ask City Attorney Leo Ryan to create a draft of the agreement and have the Jamestown City Council potentially review it at its meeting in January.
"We want to make sure that everyone is clear … that this would not be a final agreement," Heinrich said. "If they were to be awarded the grant, the tax credits, whatever, the city would still have an opportunity to decide if this project shall go forward. Obviously, if the project would not go forward, they would not have the property."
Stride Development CEO Tyrone Grandstrand said in September that the company's first project is to redevelop a property that will include street-level main-floor uses and housing that includes affordable rental units and for-purchase condominium units on the top floor. The location of the project was not disclosed at that time. He said Stride Development's goals are to invest in Jamestown, redevelop and fill the properties that qualify as slum or blight under the Community Development Block Grant Program requirements and meet the housing needs of the city.
In October, the City Council approved sponsoring an application for a Community Development Block Grant with Stride Development. Stride Development needed a sponsoring entity – the city of Jamestown – to apply for the grant. The city is the entity that receives the funds if the Community Development Block Grant application is approved, and Stride Development will receive the funds from the city.
The grant funds would be used by Stride Development to purchase property and pay for other costs related to applying for the grant.
The final action of the City Council as the sponsoring entity for the application will be entering into an agreement with the state of North Dakota to comply with the Community Development Block Grant Program requirements.