Jamestown City Council approves grant agreement for lighting project
The lighting project will cost more than $32,000.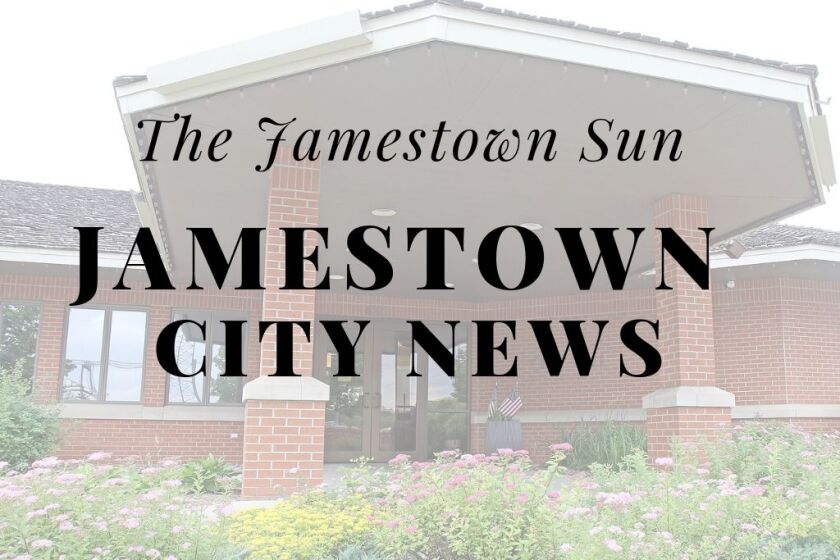 We are part of The Trust Project.
JAMESTOWN – The Jamestown City Council unanimously approved on Tuesday, Jan. 3, an energy conservation grant agreement with the North Dakota Department of Commerce's Division of Community Services to retrofit lights in the baler, landfill and animal shelter facilities.
The project will cost more than $32,000. The matching grant requires a local share of more than $16,000 from the city of Jamestown.
The funding will be used for a lighting retrofit project in the city baler facility for more than $14,000, dog pound building for over $450 and the east landfill building for more than $1,500. When complete, the facilities will save about $4,900 annually in energy costs.
The agreement says grant activities must be completed by June 30,
In other business, the City Council unanimously approved appointing James Weight and Brian Kilzer to serve on the Jamestown Board of Adjustment. Weight and Kilzer will each serve three-year terms that expire in January 2026.